!link rel="stylesheet" href="style.css" type="text/css">
Funeral Services for Ollie John Bolner
February 19, 2006
Lafayette, LA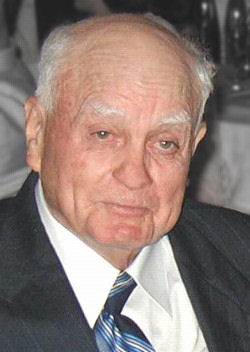 Ollie John Bolner, 1921-2006

You may visit the mortuary's website and view a slideshow of the materials below
as well as a video presentation of the photographs.
Click here to view the materials in Portable Data Format (PDF).
Click here if you do not have the free Acrobat PDF Reader installed on your computer.

OR

Click on an image to enlarge it.





The funeral brochure.










The funeral pamphlet.

jimbolnersr @ cox.net