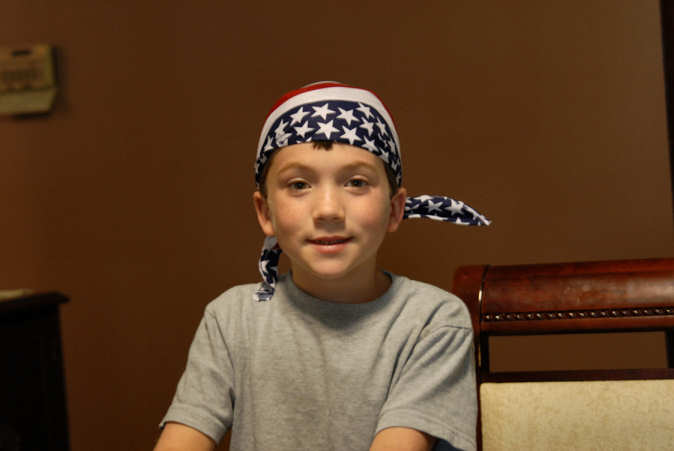 Benny, June 6, 2006

Click HERE to hear Ben sing "Inside Voices."
xxxxxx



Benjamin was born on September 18, 1997. He is now a regular rooter! He loves his Grandpa a whole lot!
He is perfectly formed by God's hand.


Benny and the Youth Orchestra - Spring, 2015

Benny at Carleton College - January, 2015

Ben Recites the Story of the Three Little Pigs
Ben Sings "Inside Voices, Ye, We Have Them!"

Leah Michelle's Page
Leah is Benjamin's big sister. She was born on September 17, 1995.

Isabel Celine's Page
Isabel Celine is Benjamin's cousin! She's very, very young!

Jackson's Page
Jackson Turner is Benjamin's cousin! He's something!

Jim's Page
Jim is Benny's grandfather.
Ben Graduates From Phase I of Grandpa's Reading School
August, 2002

The February, 2014, Region VII Science Fair Results

Benny's Medal for the Science Fair - April 1, 2014

Benny Recognized as National Merit Semifinalist (Commended)

Haring's Kids

Benx

A NASA-JPL Space Site




A thistle.

dddd
Some Neat Pictures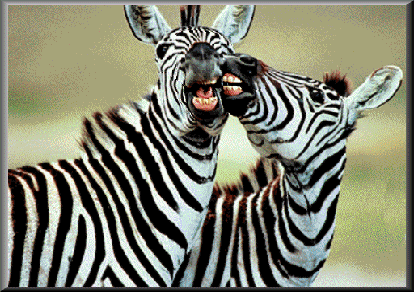 Here are Jocko and Socko, two of Ben and Leah's favorite zebra friends.



Some Funny Little Items













Yahoo!'s Grandparents'Sites

You may contact Benjamin at jimbolnersr @ cox.net.