Egrets
Photography by Jim Bolner, Sr.
January 20, 2007
Camera: Nikon D200; Lens: Sigma 28-300mm; Image software: Jasc Paint Shop Pro 9.01
LSU Campus Lake and City Park Lakes, Baton Rouge, LA
Click here to see more of my nature photography.
Note: The egrets with the yellow beaks and black feet are Great Egrets (Ardea alba).
The (smaller) egrets with the black beaks and yellow feet are Snowy Egrets (Egretta thula).
©2007 James Bolner, Sr.
Please scroll down to see the images.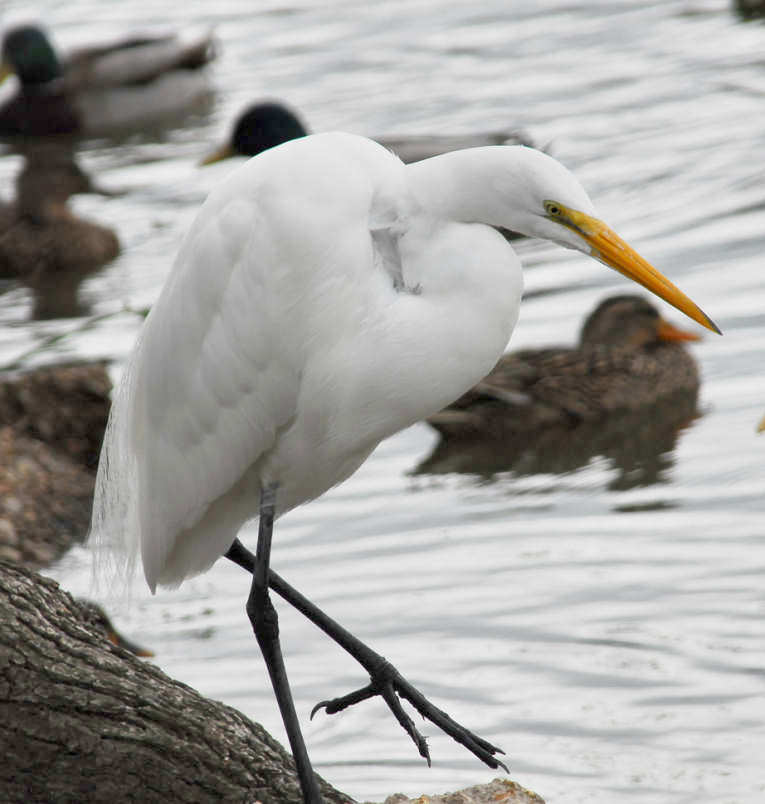 1
s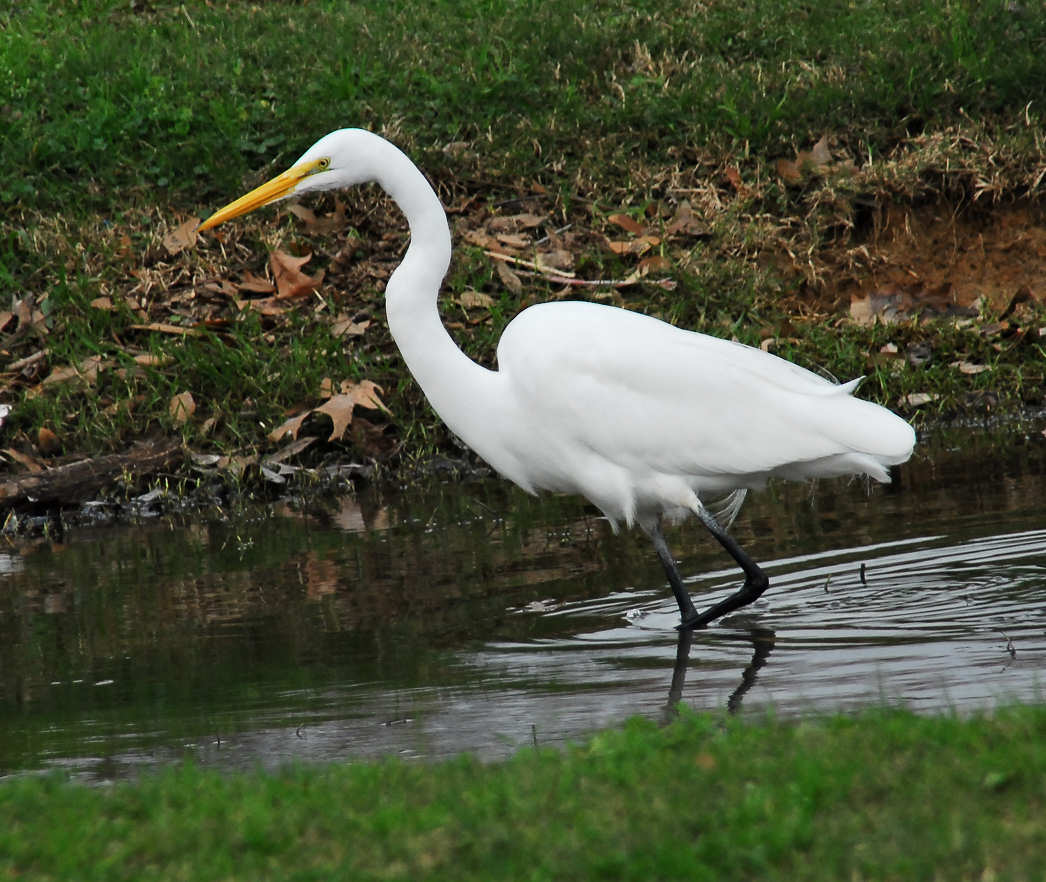 2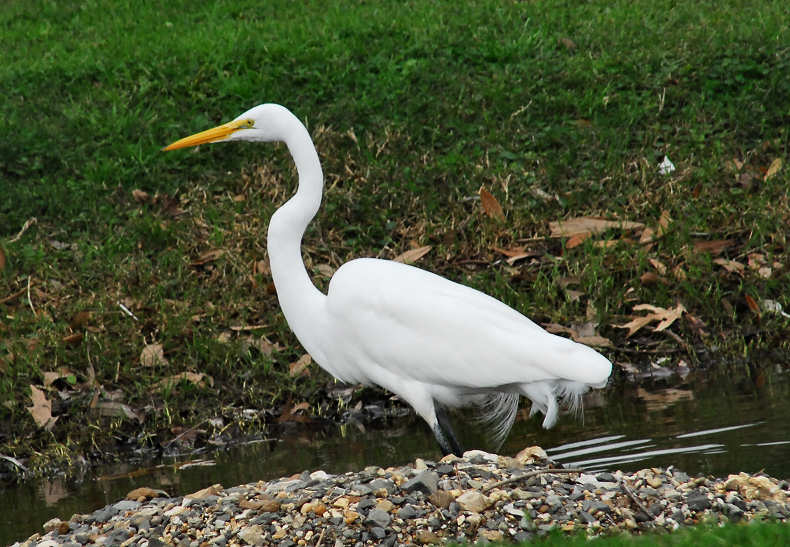 3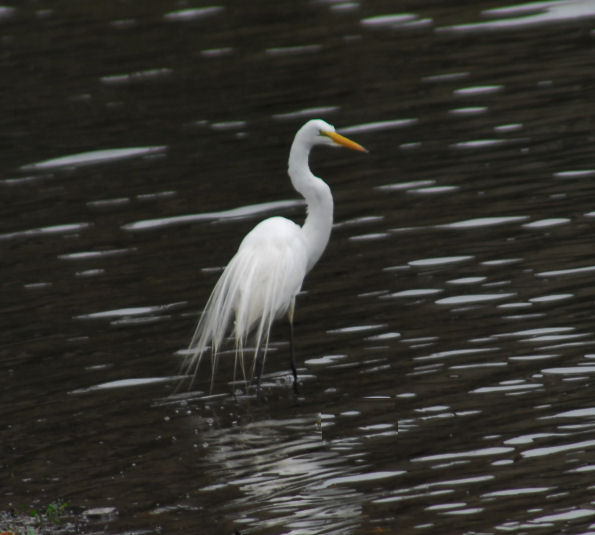 4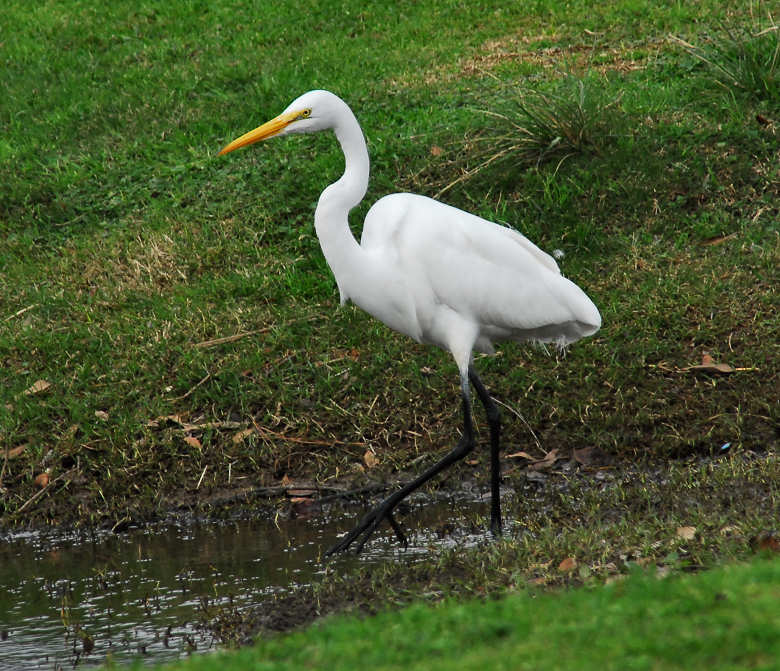 5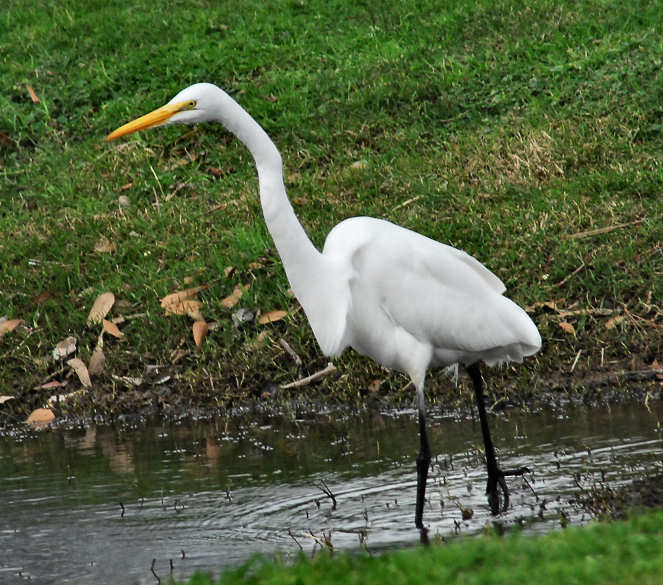 6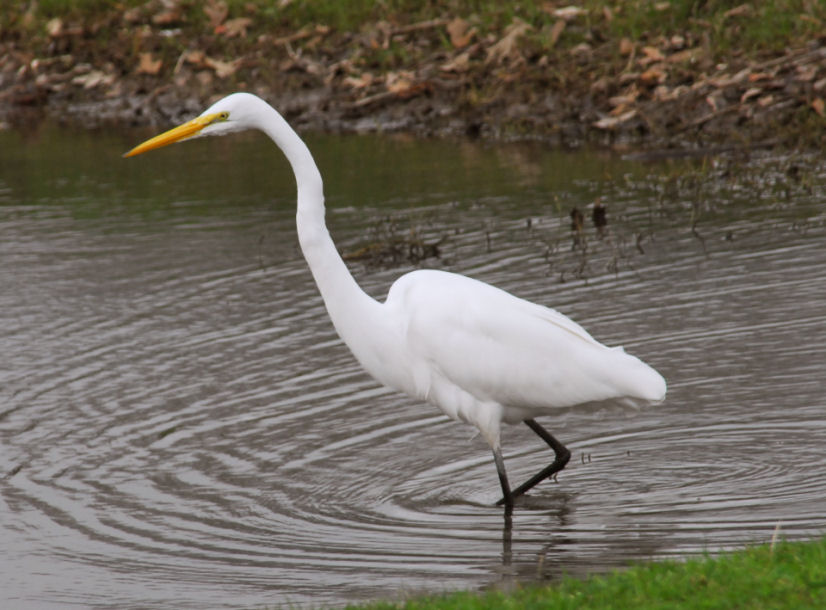 7
8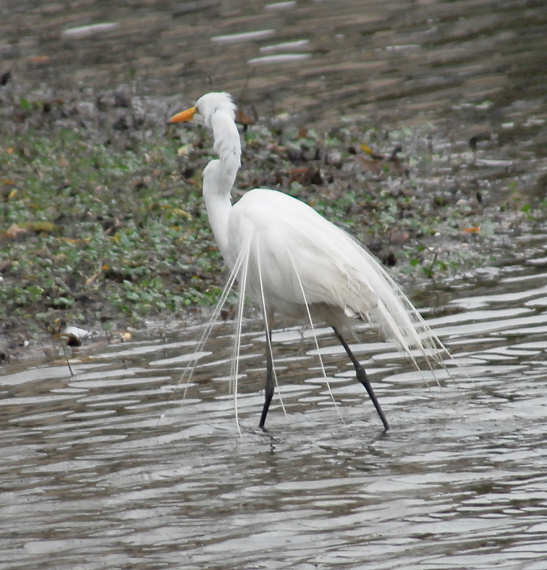 9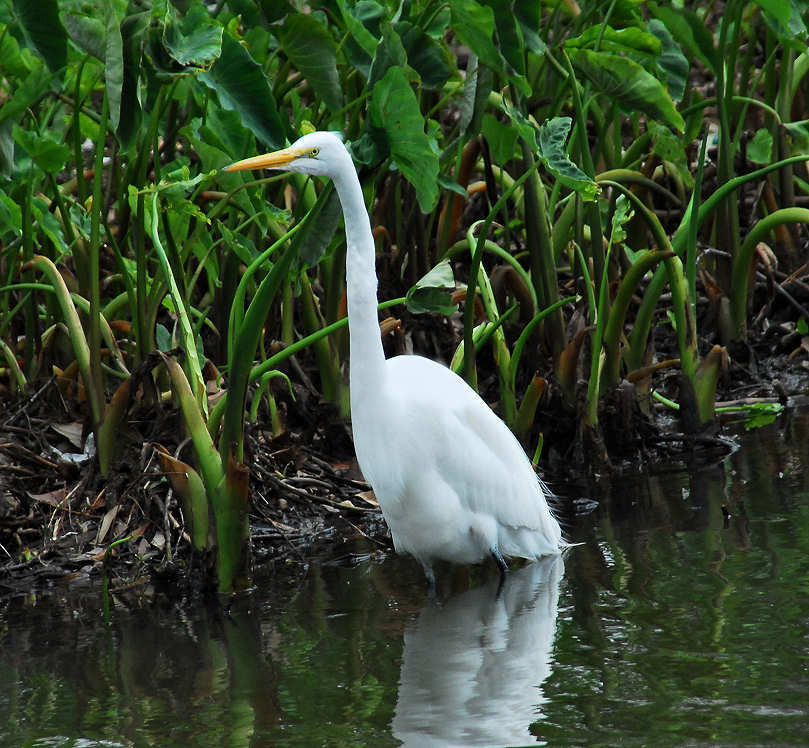 10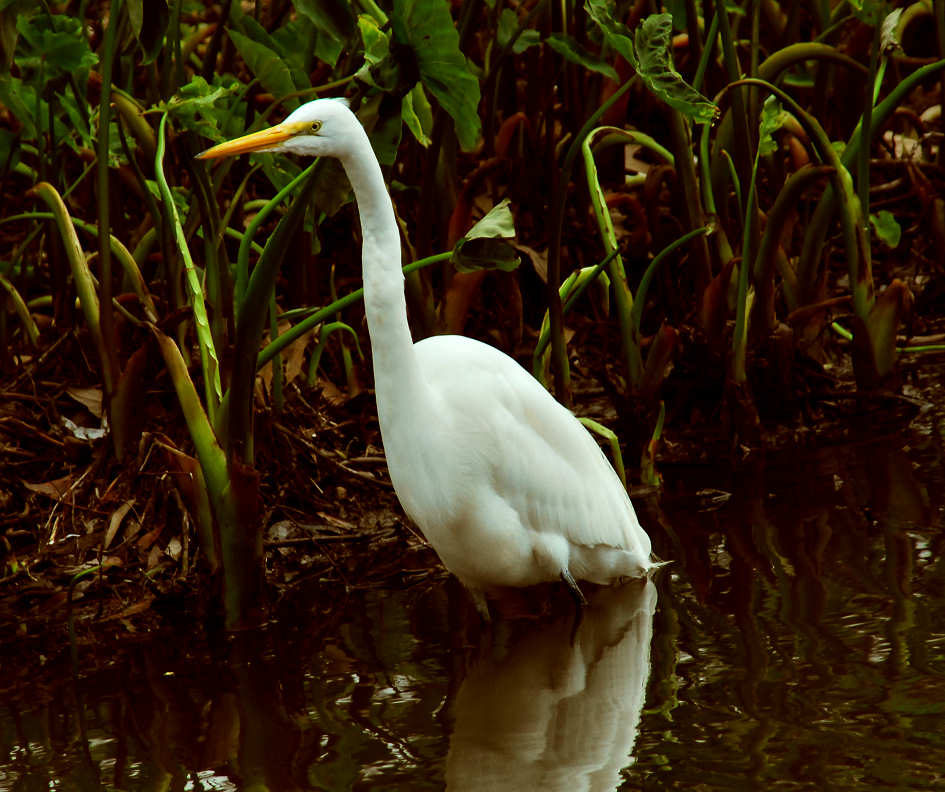 11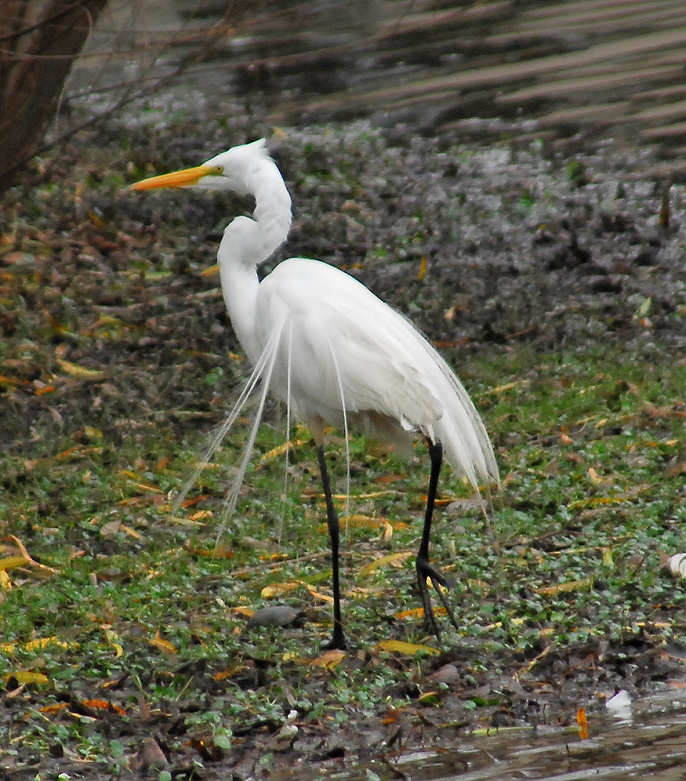 12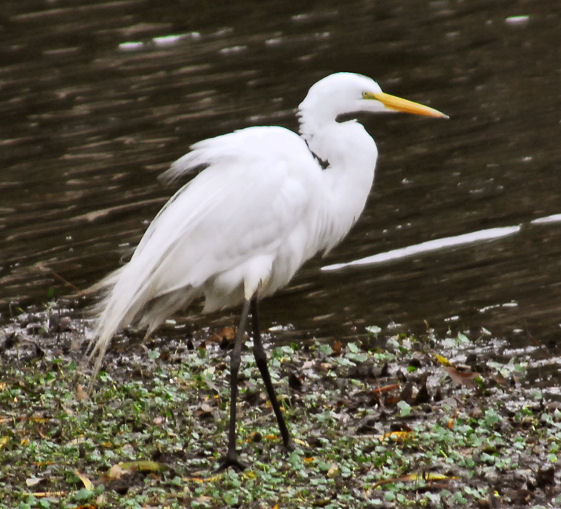 13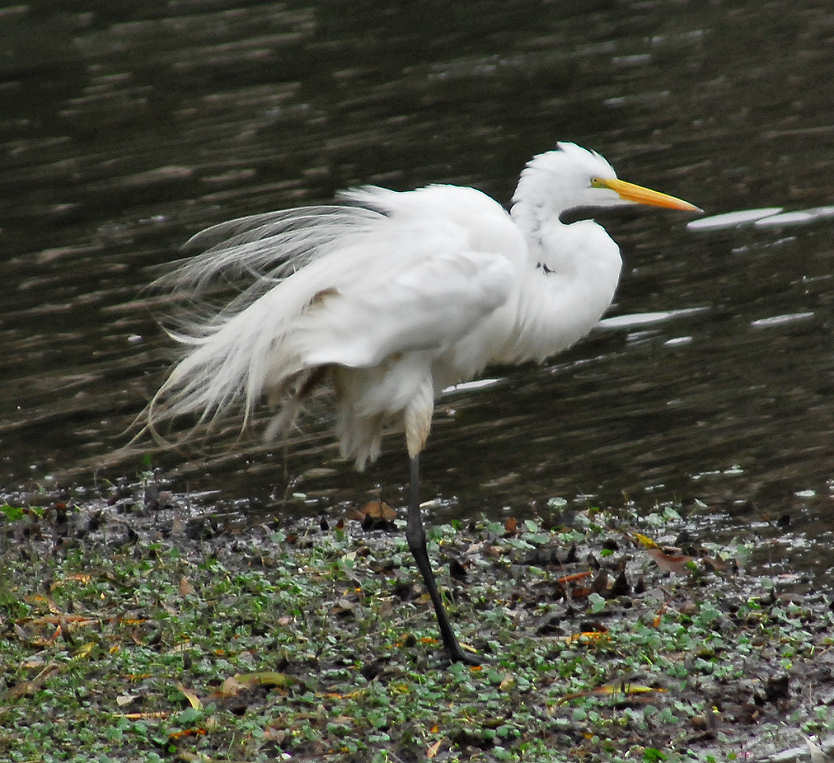 14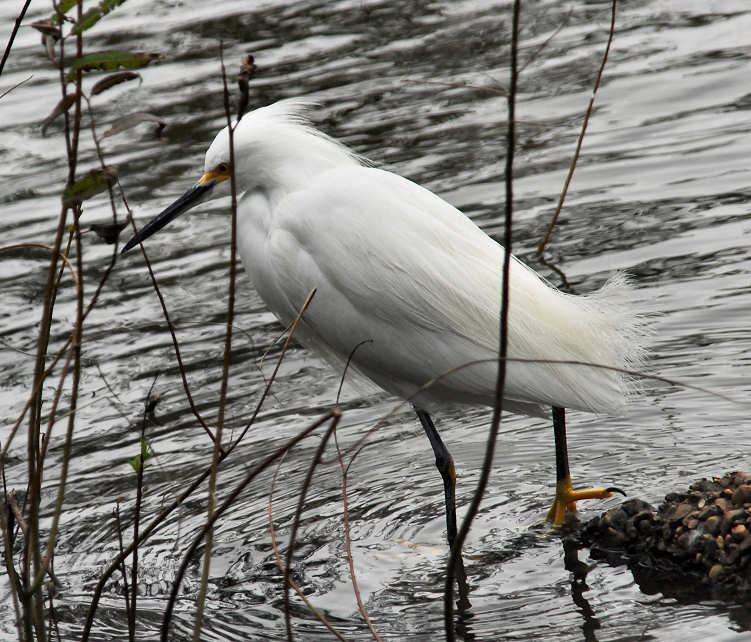 15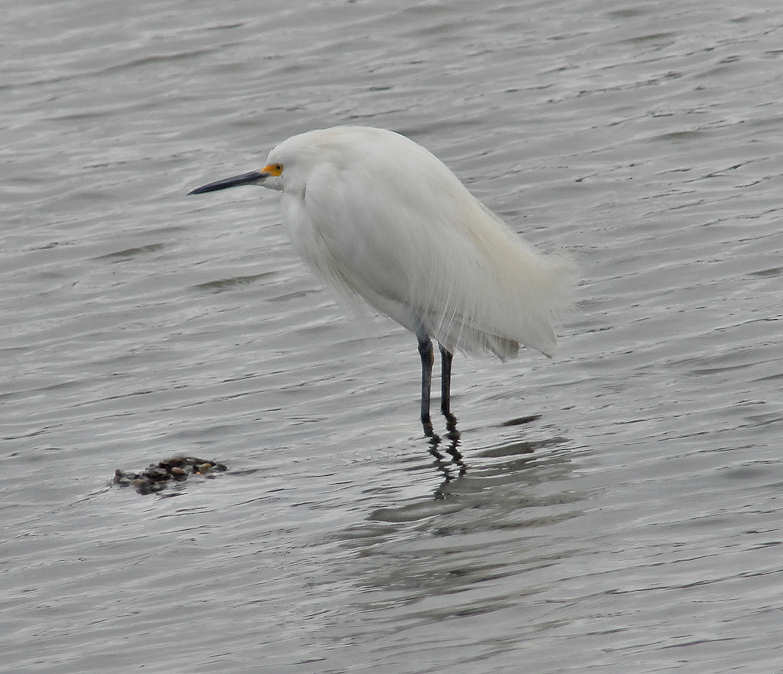 16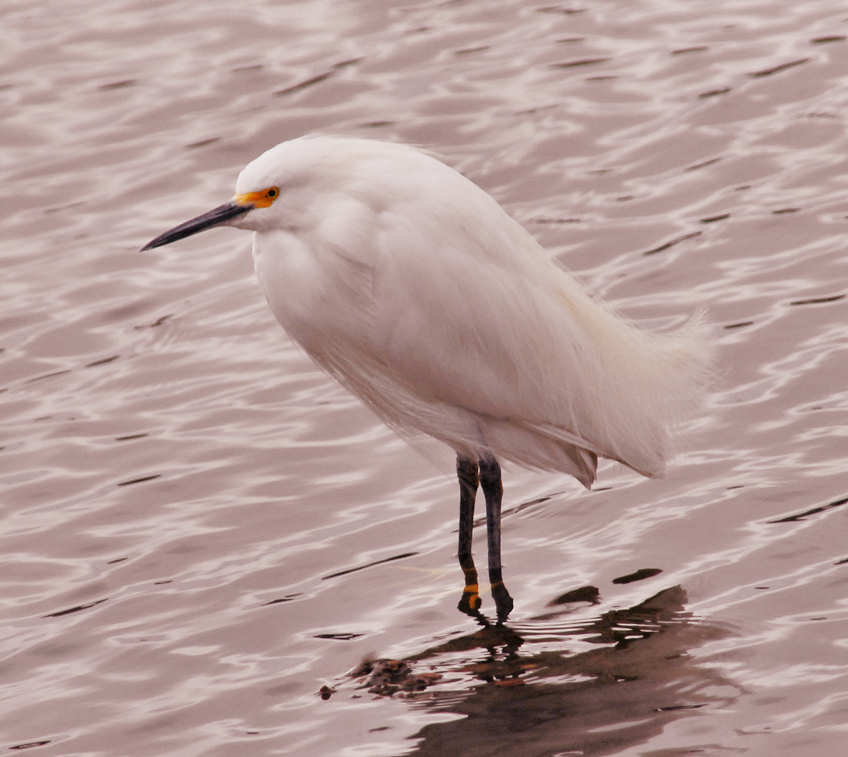 17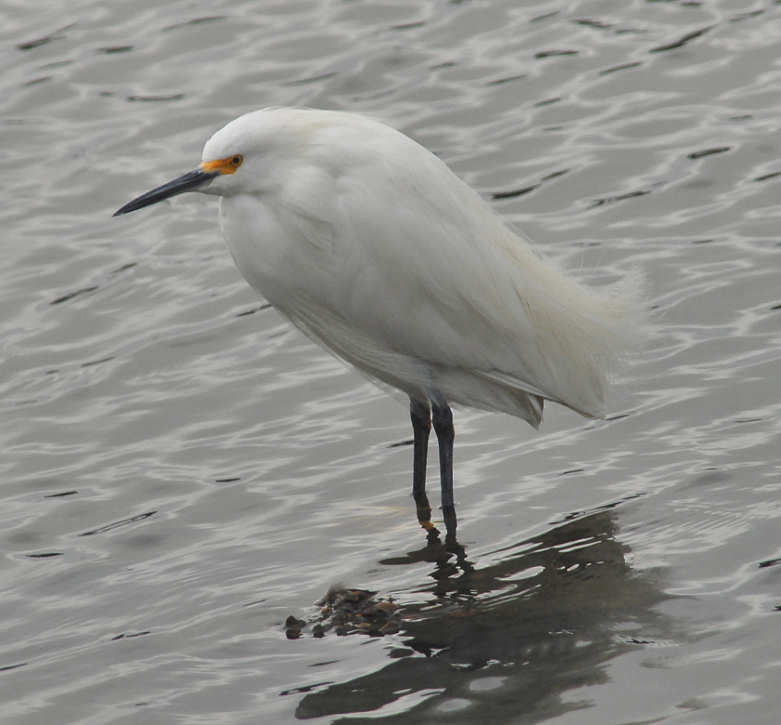 18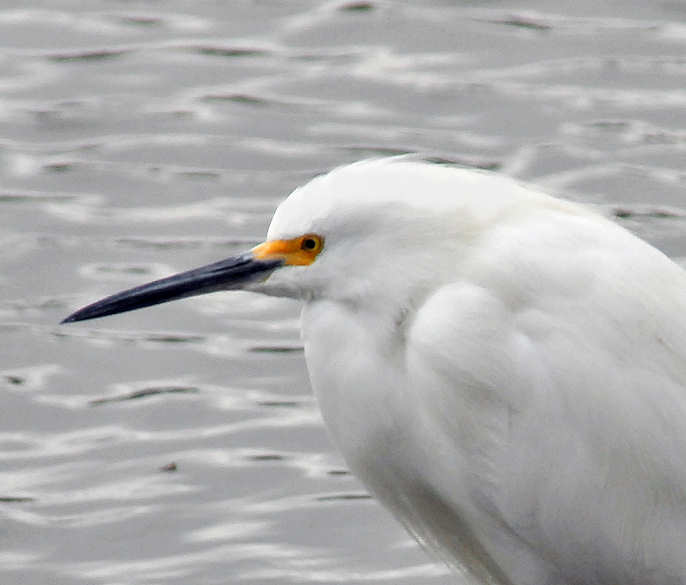 19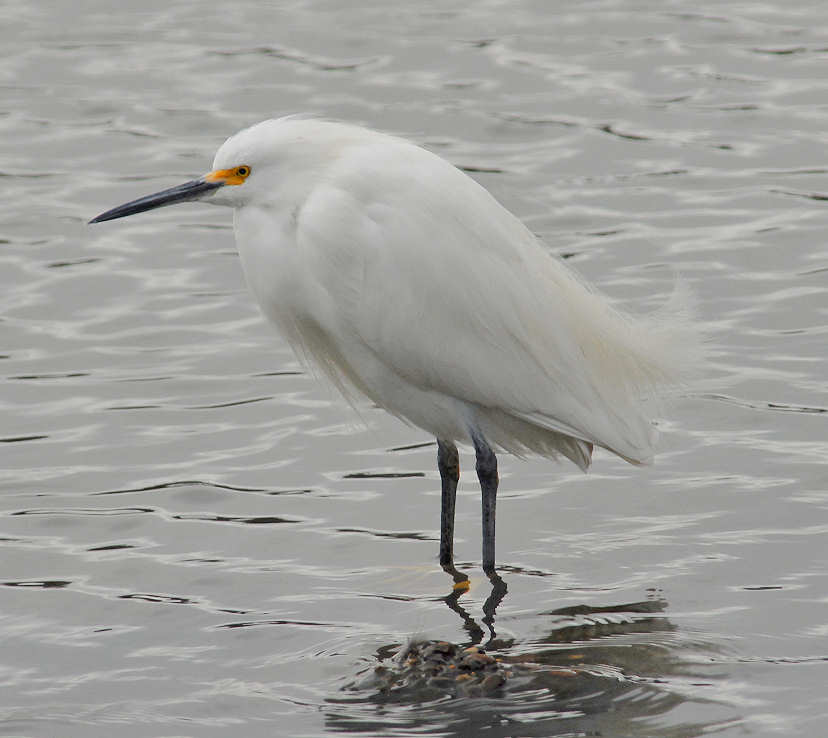 20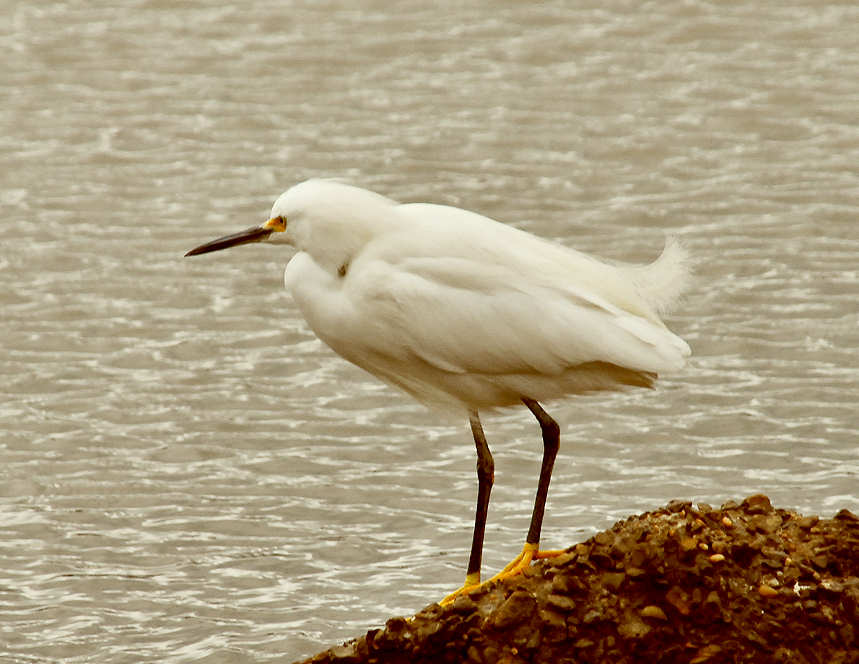 21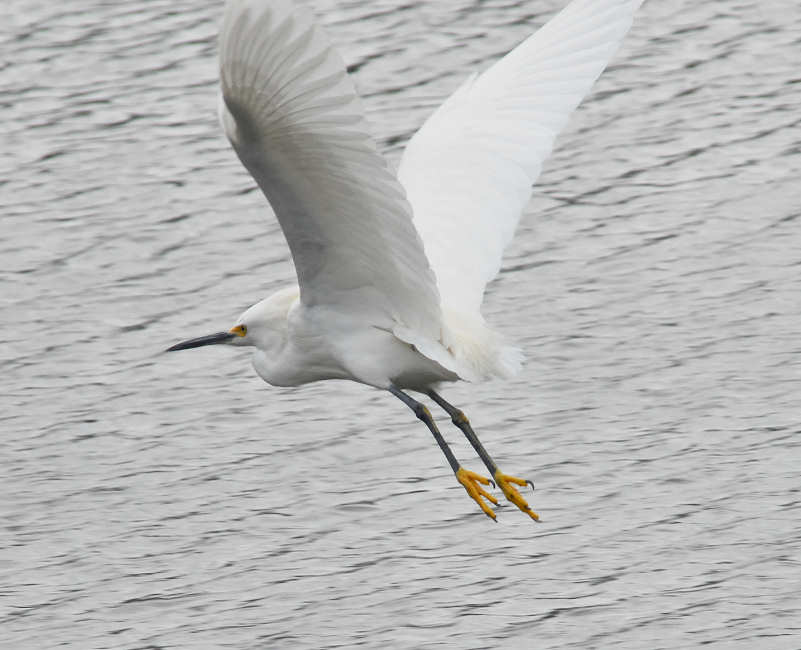 22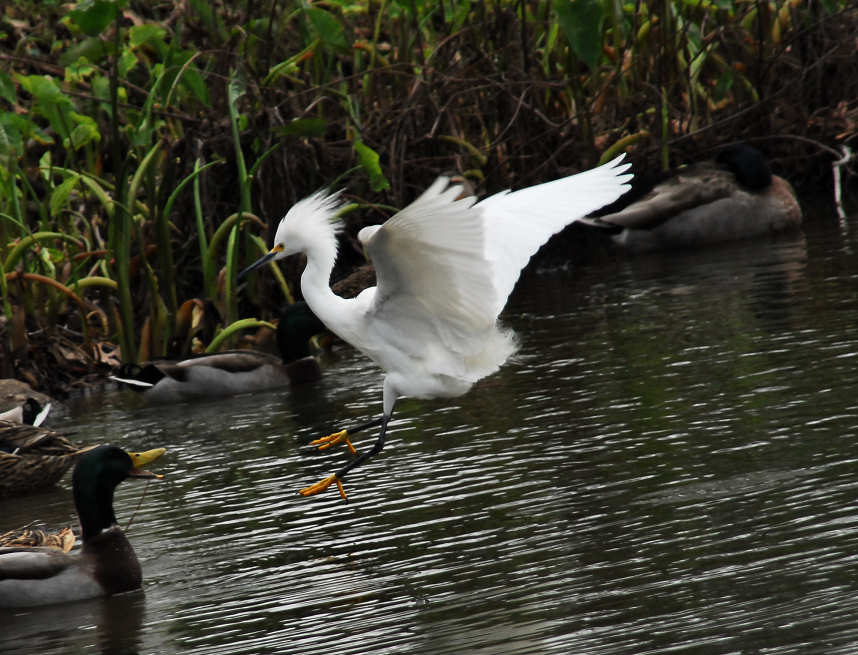 23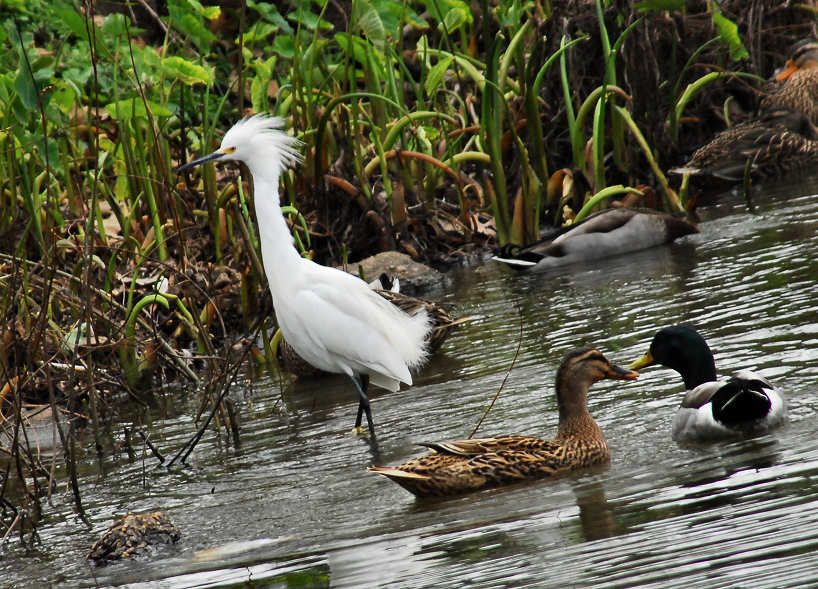 24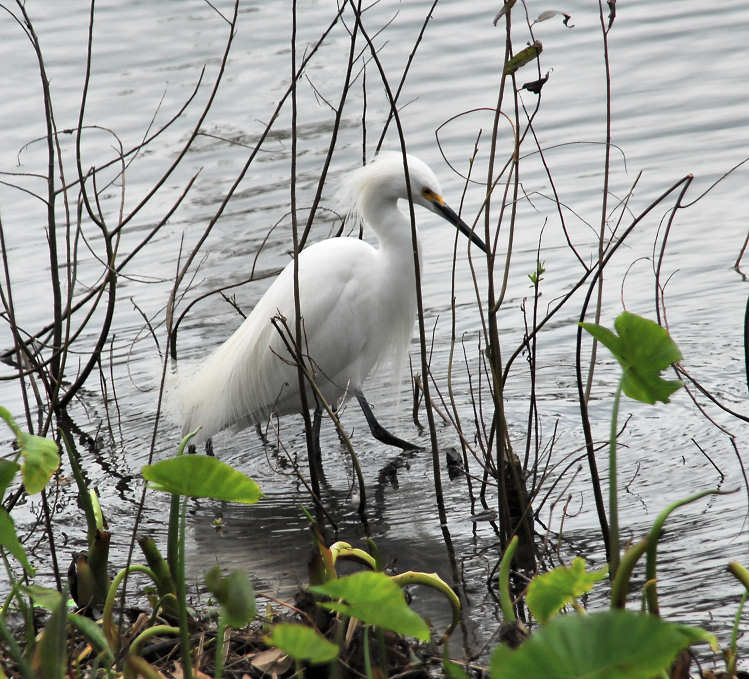 25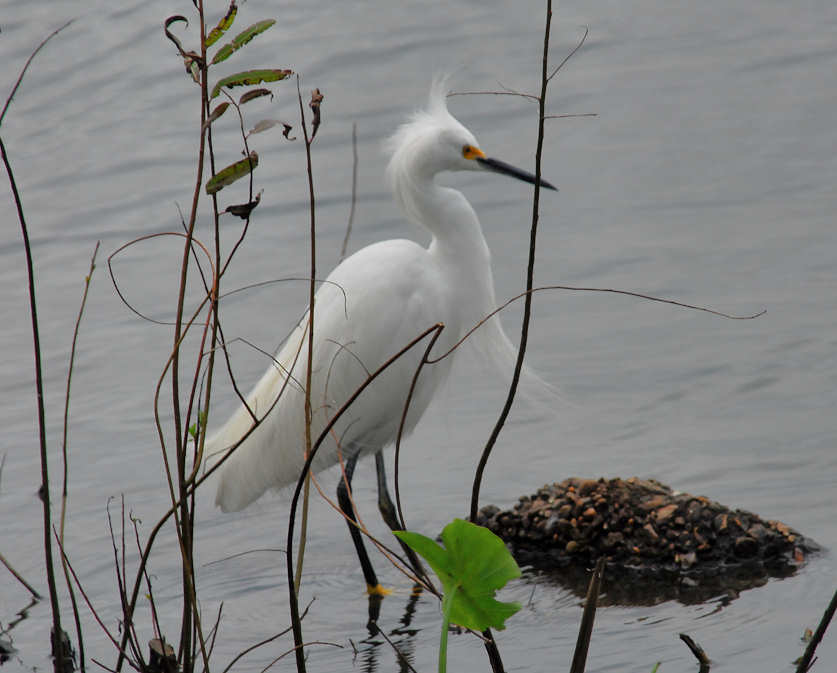 26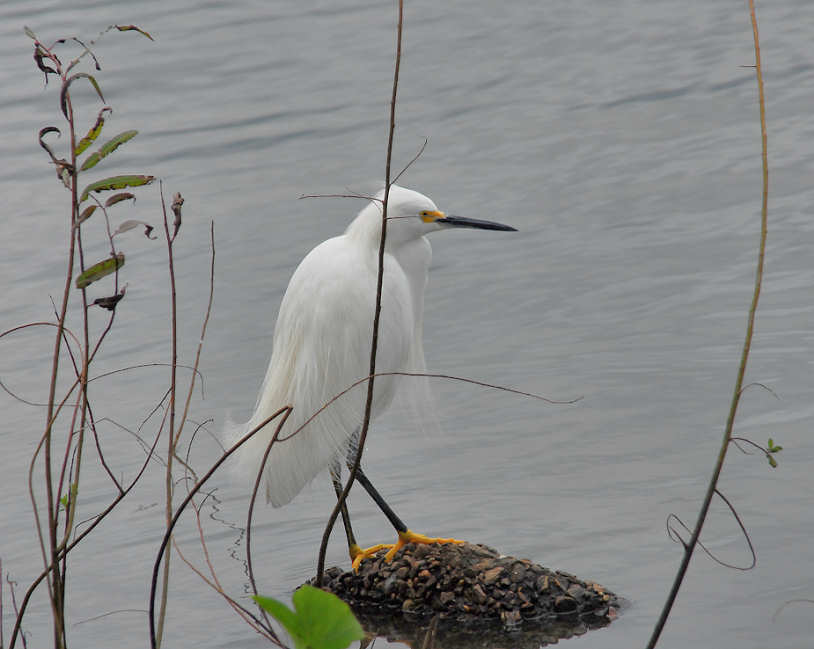 27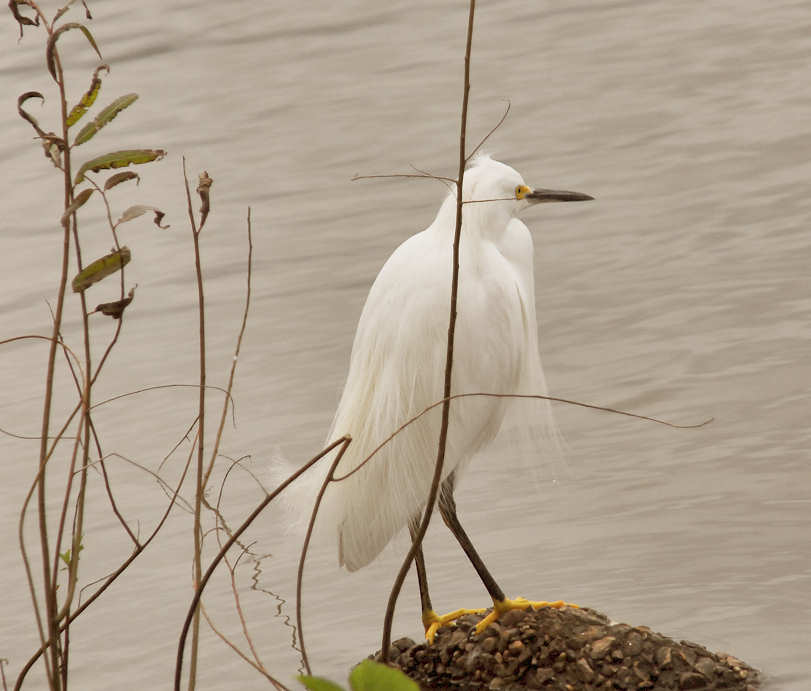 28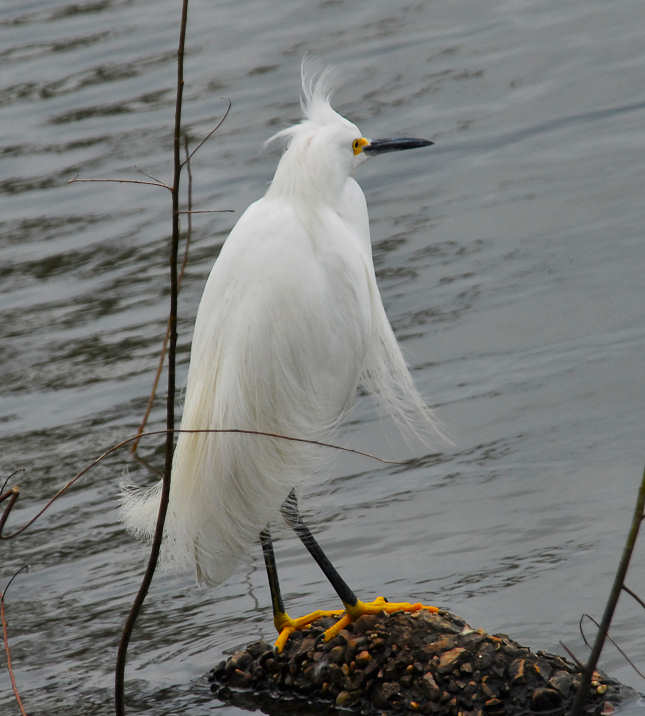 29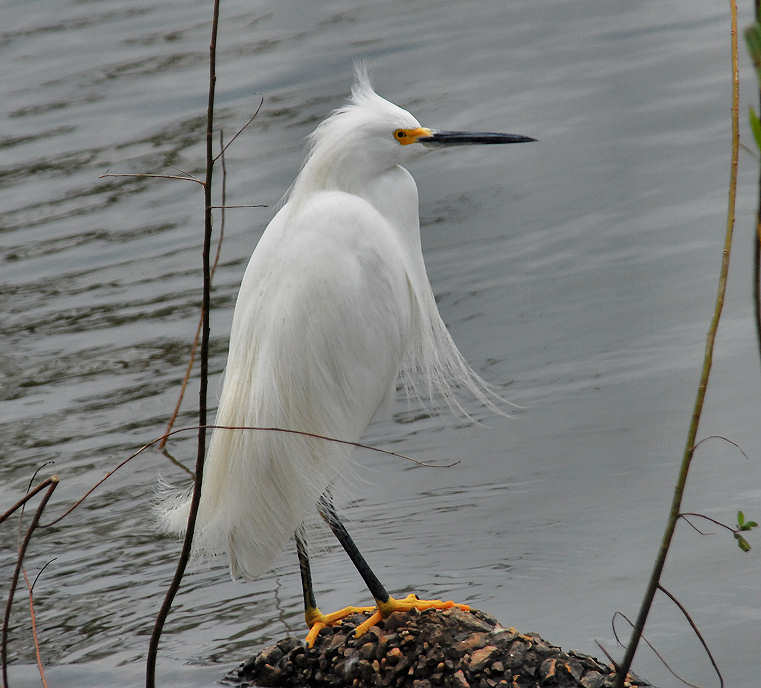 30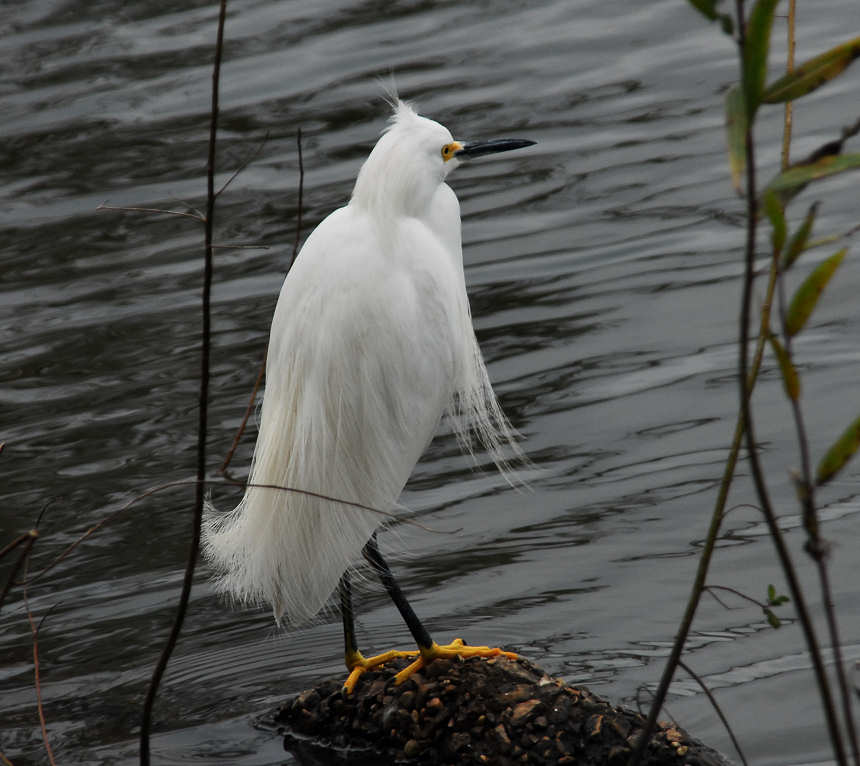 31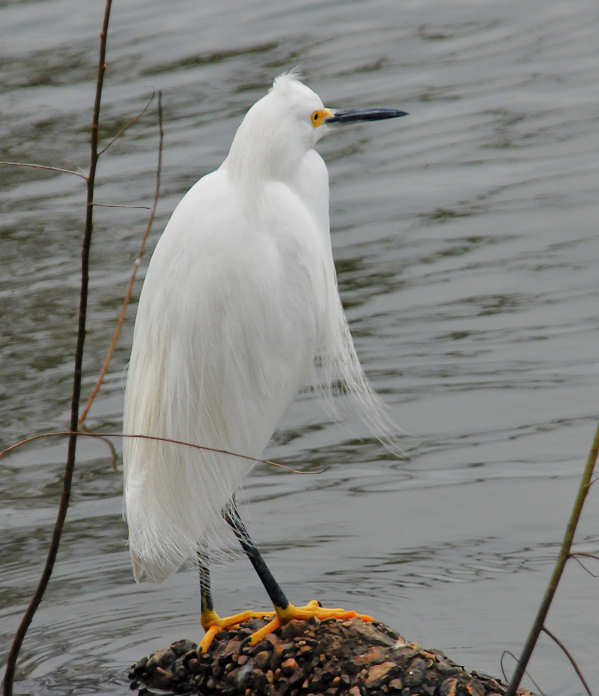 32
33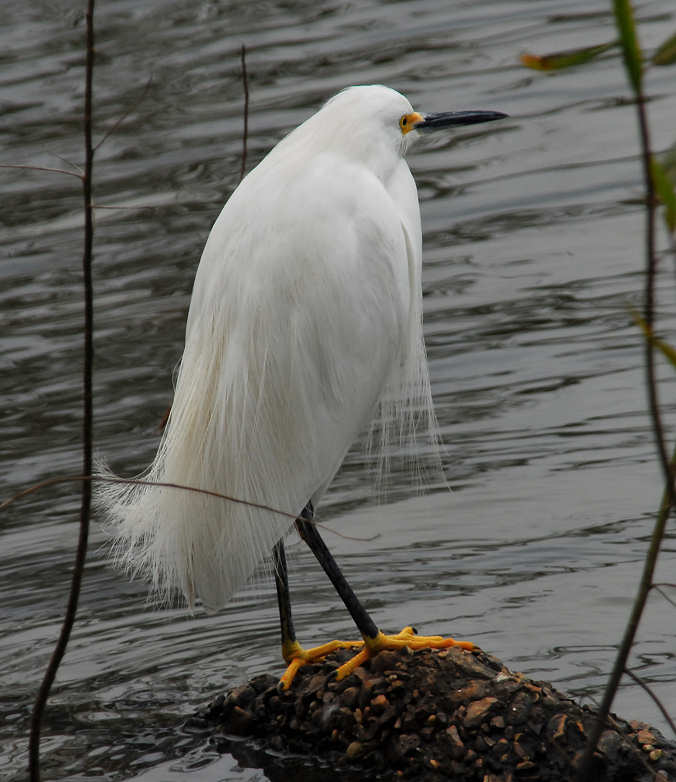 34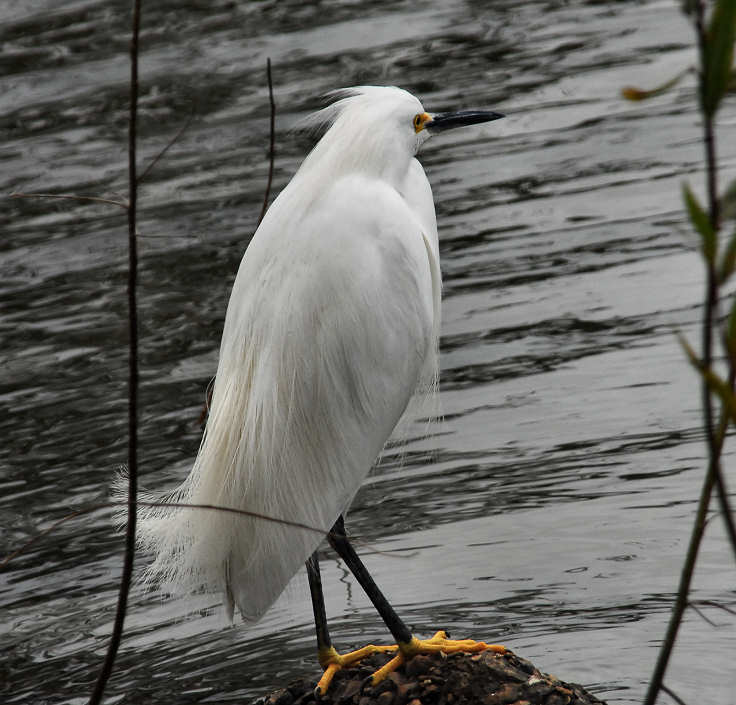 35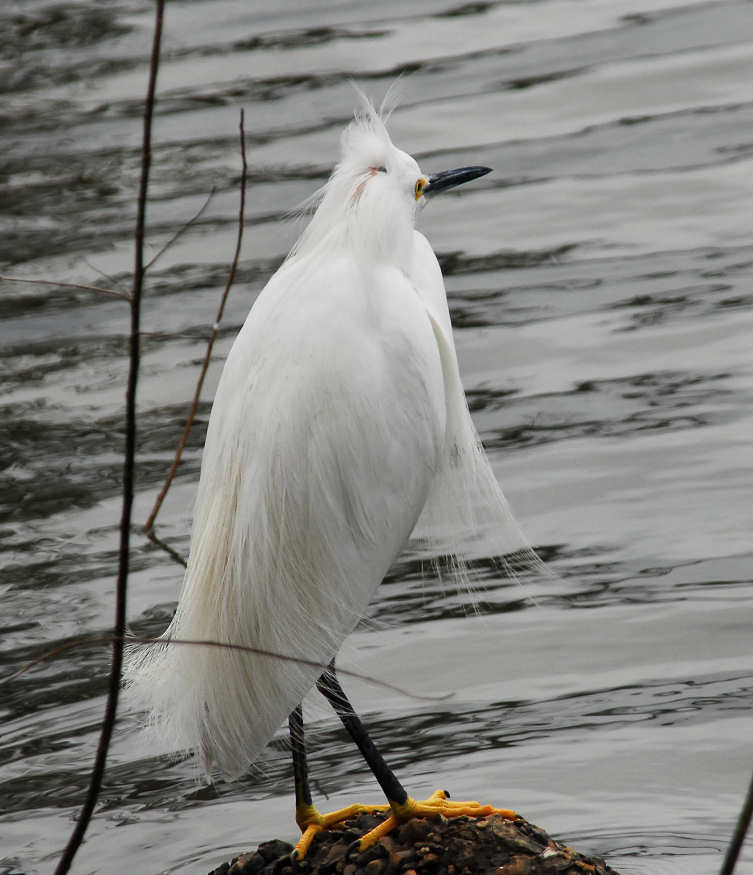 36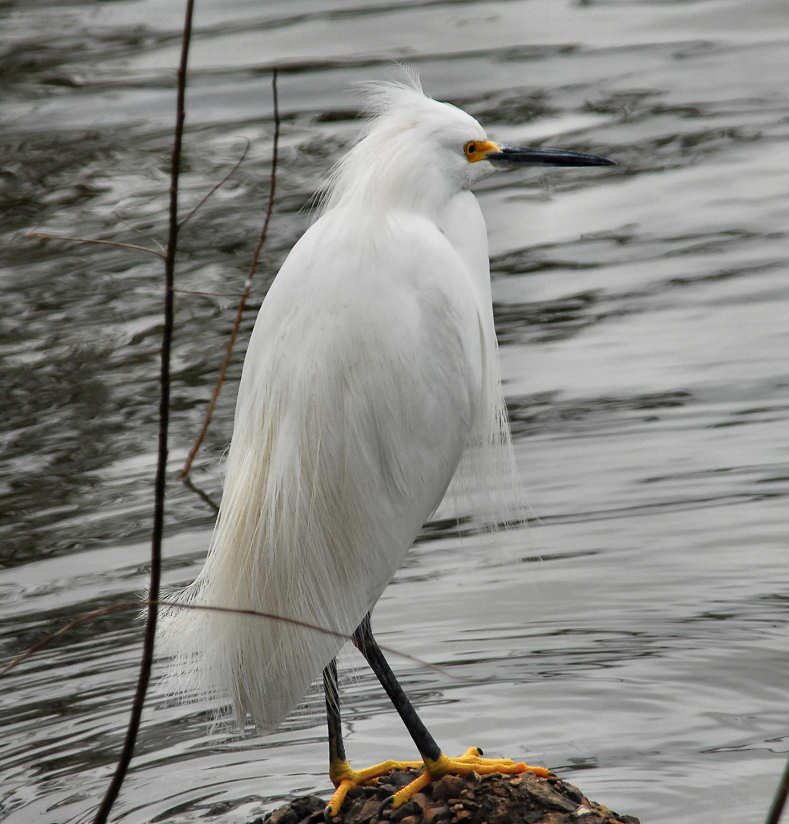 37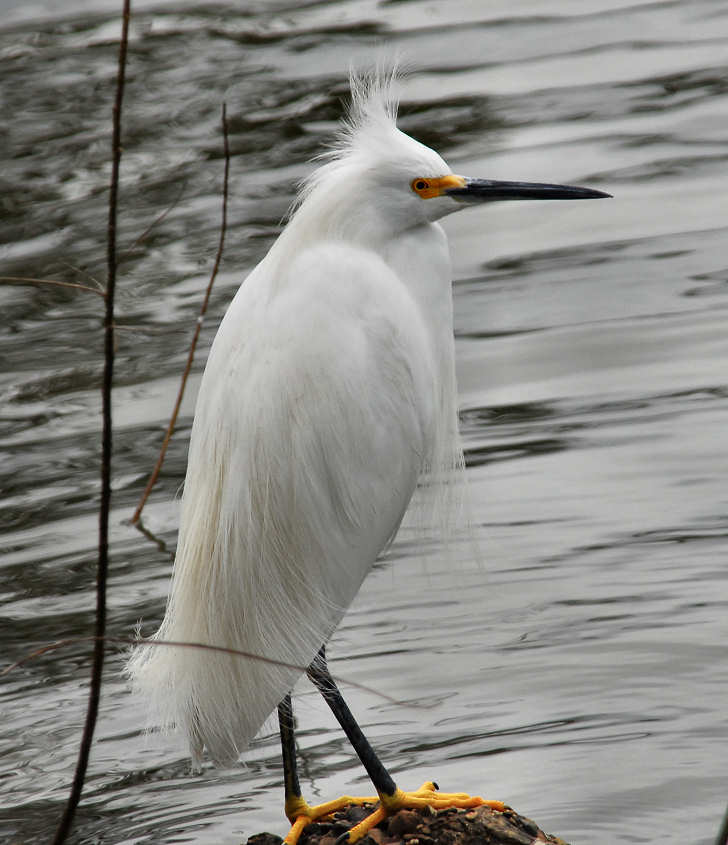 38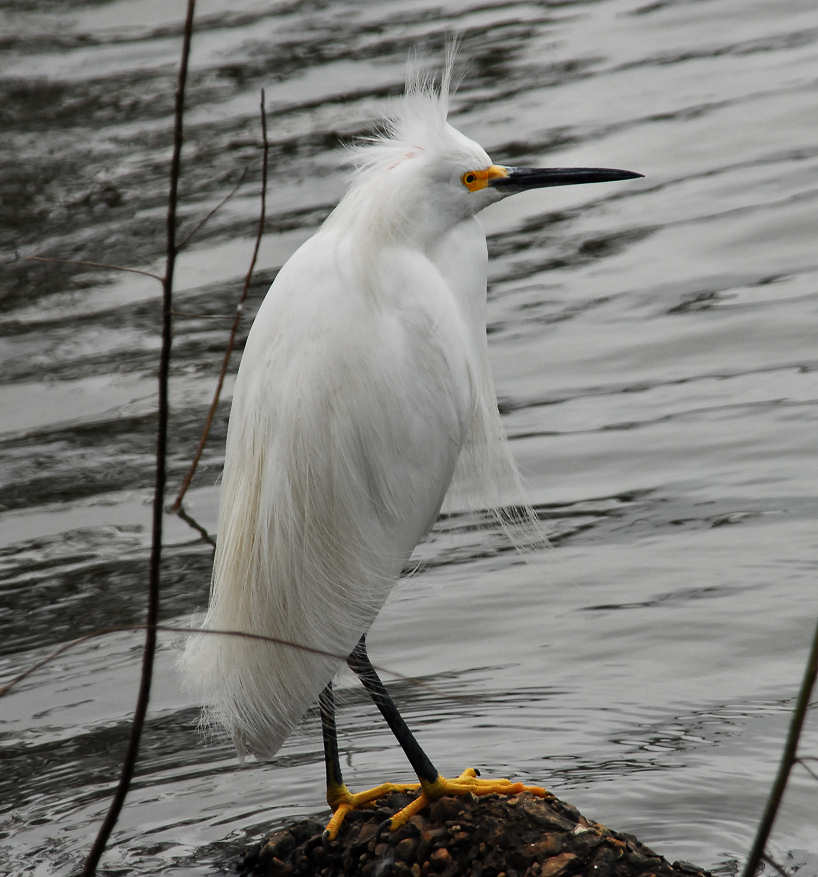 39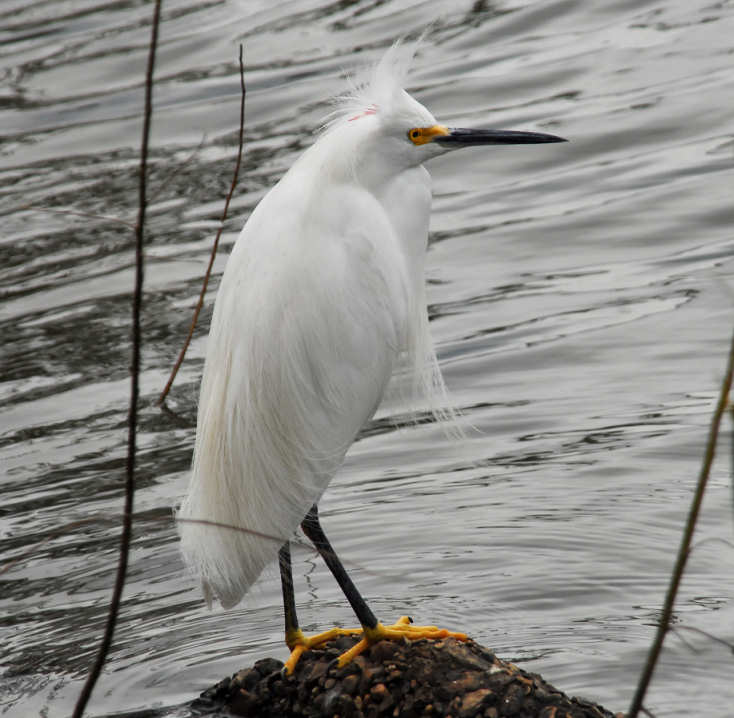 40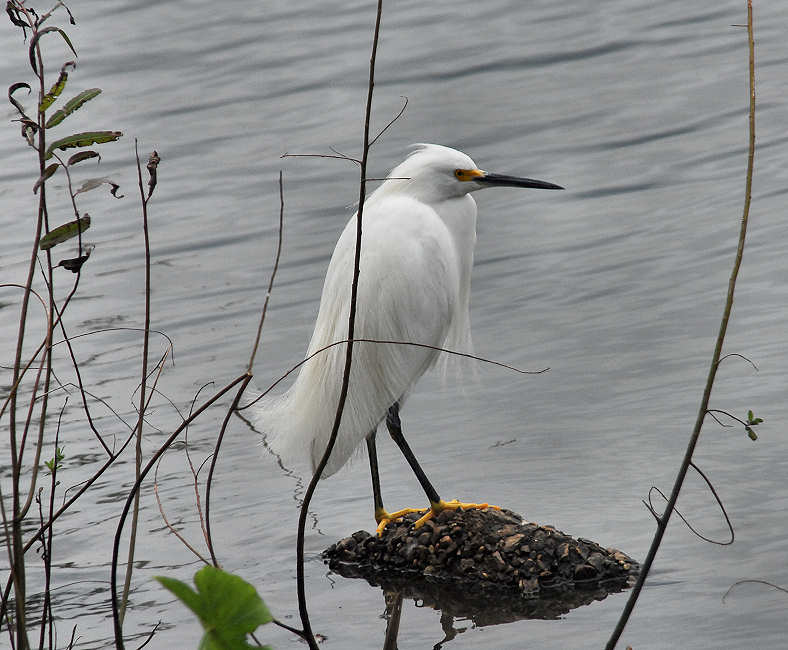 41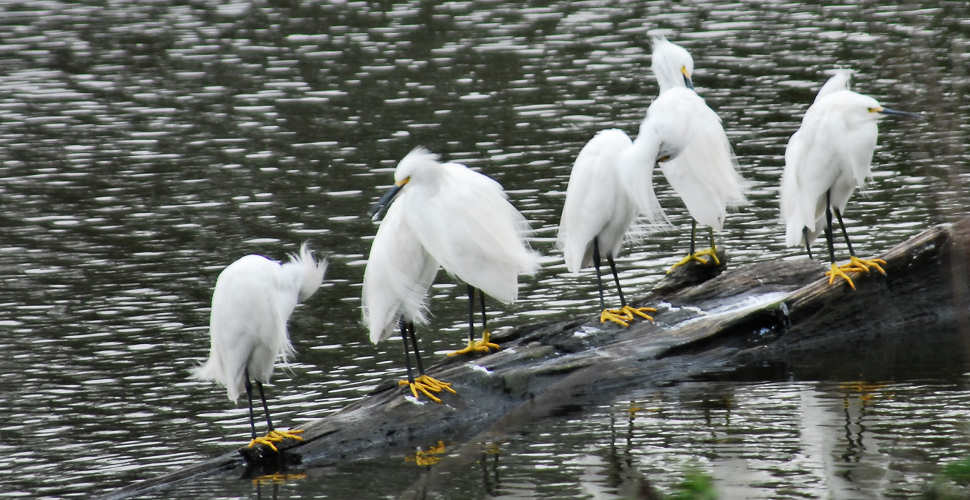 42
Top
jimbolnersr @ cox.net