American White Pelican Study ~
City Park Lakes ~ Baton Rouge, LA
Photography by Jim Bolner, Sr. ~ All images copyrighted. ©2008 James Bolner, Sr.
November 14, 2008
This was the first white pelican of the 2008 winter season.
Click here to learn more about the American white pelican.
Click on an image to launch a kind of slideshow.
---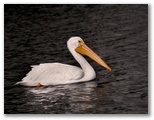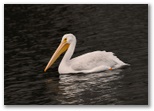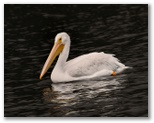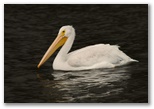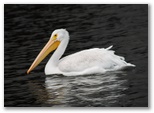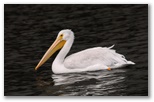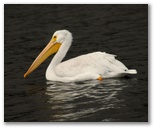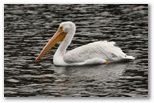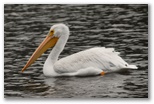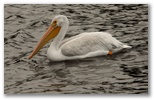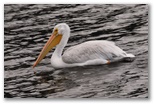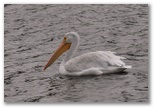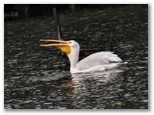 This page was created using Picasa.