Photographs of a Morning ~ Monday, December 15, 2008
Photography by Jim Bolner, Sr. ~ All images copyrighted. ©2008 James Bolner, Sr.
Baton Rouge Beach and City Park Lakes, Baton Rouge, LA
Camera: Nikon D200; Lens: Sigma DG 28-300mm; Software: Corel Paint Shop Pro Photo X2
Click on an image to see a larger view and launch a kind of slideshow.
---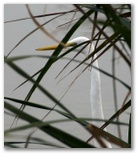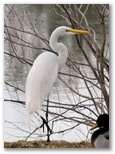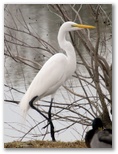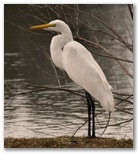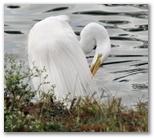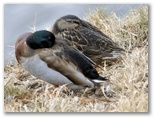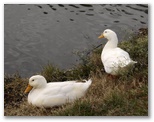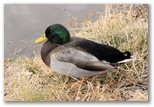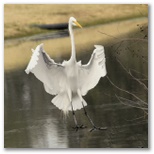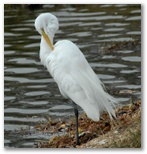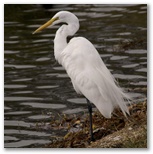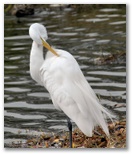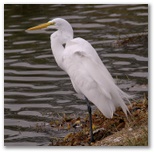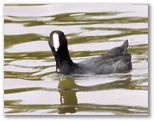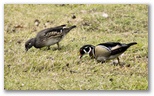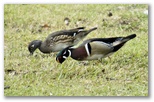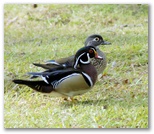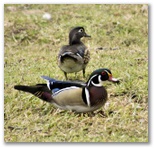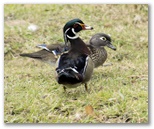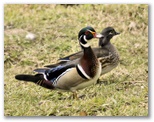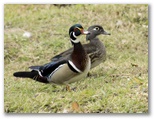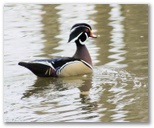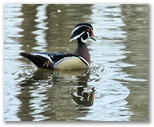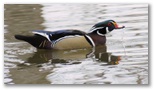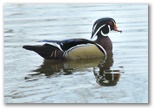 Created using Picasa.