Photographs of a Morning ~ Monday, October 19, 2009

Photography by Jim Bolner, Sr. ~ ©2009 James Bolner, Sr.
City Park Lakes, Baton Rouge, LA ~ Wednesday, October 19, 2009
Camera: Nikon D200; Lens: Nikkor 80-400mm
NOTE: Visitors to this page may order 8x10 (high resolution) images suitable for matting
and framing for $50 (plus shipping) per image. Contact jimbolnersr@gmail.com.
Click on an image to launch a kind of slideshow.
---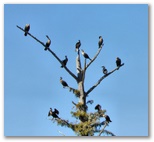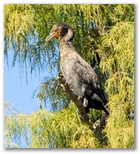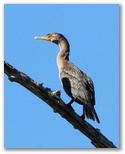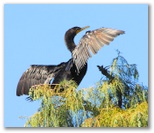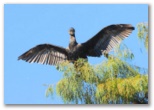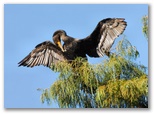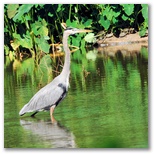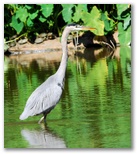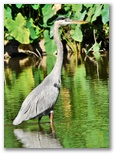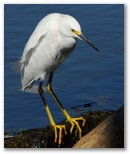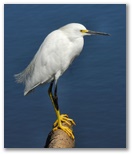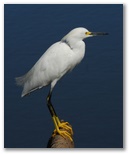 jimbolnersr @ cox.net