Green Heron Study
Photography by Jim Bolner, Sr. ~ Wednesday, October 21, 2009
Click here to learn more about the green heron.
City Park Lakes, Baton Rouge, LA ~ Wednesday, October 21, 2009
Camera: Nikon D200; Lens: Nikkor 80-400mm
NOTE: Visitors to this page may order 8x10 (high resolution) images suitable for matting
and framing for $50 (plus shipping) per image. Contact jimbolnersr@gmail.com.
Please scroll down to see the images.
Copyright © 2009 James Bolner, Sr.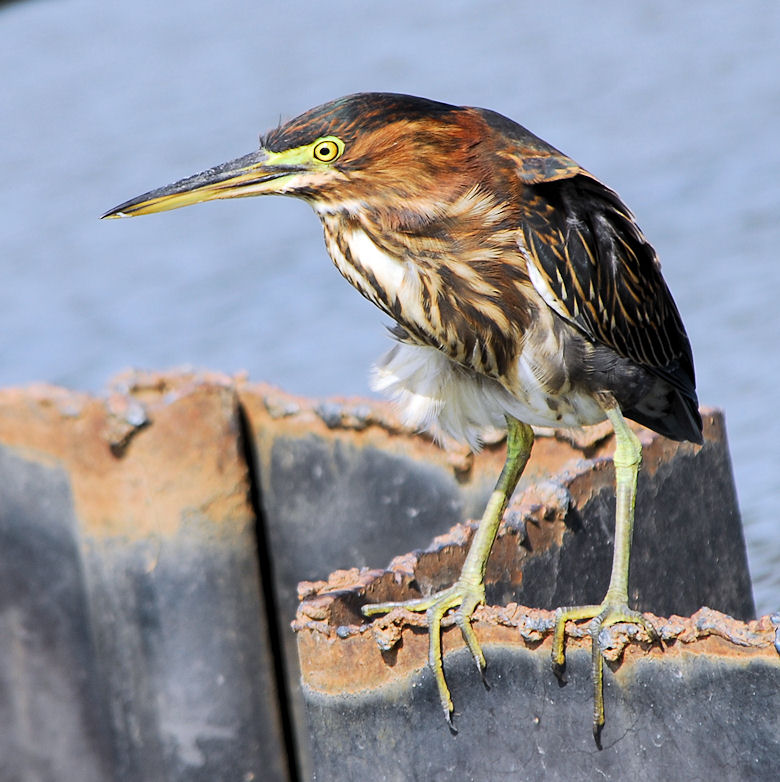 1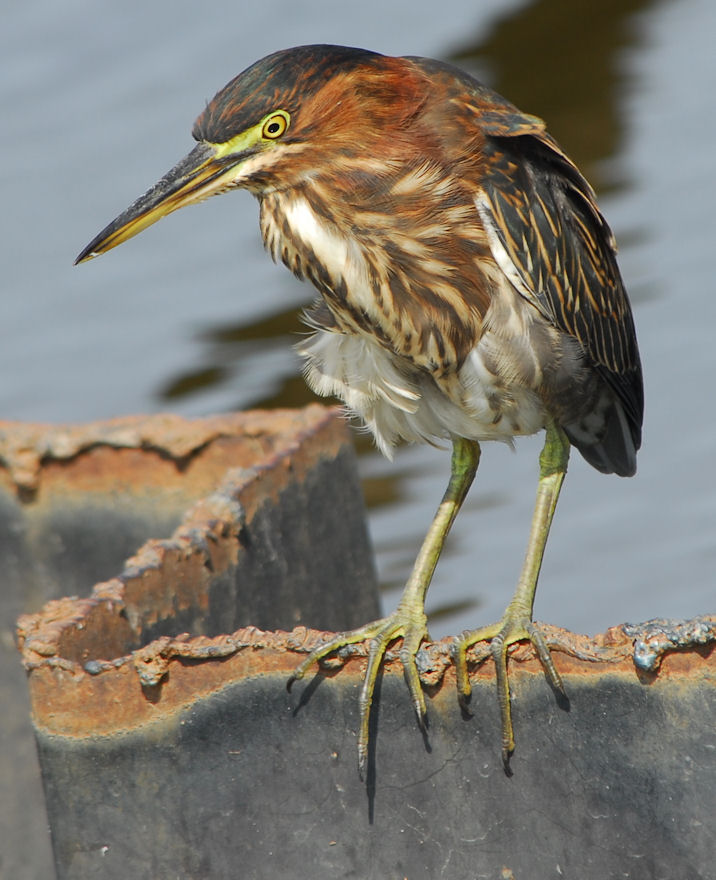 2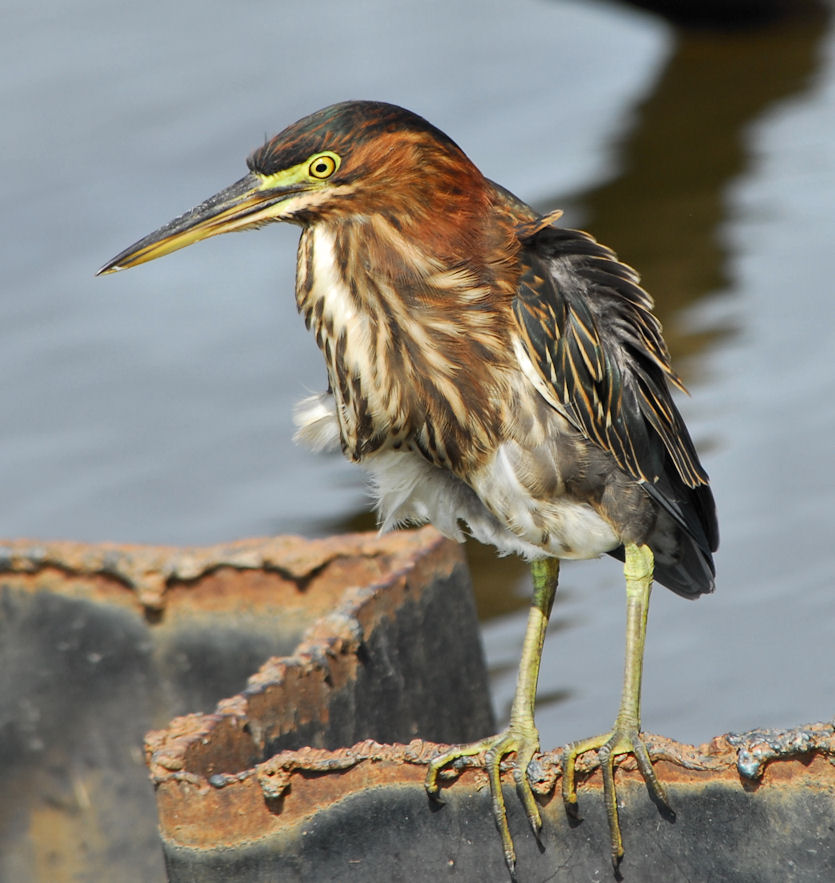 3
4
Top
jimbolnersr @ cox.net