White Pelicans and Snowy Egret
Photography by Jim Bolner, Sr. ~ ©2009 James Bolner, Sr.
Camera: Nikon D200; lens: Nikkor 80-400mm; image software: Corel Paint Shop Pro Photo X2.
City Park Lakes, Baton Rouge, LA ~ Friday, November 27, 2009
High resolution copies of these images may be purchased; contact jimbolnersr@cox.net.
PLEASE SCROLL DOWN TO SEE THE IMAGES.
©2009 James Bolner, Sr.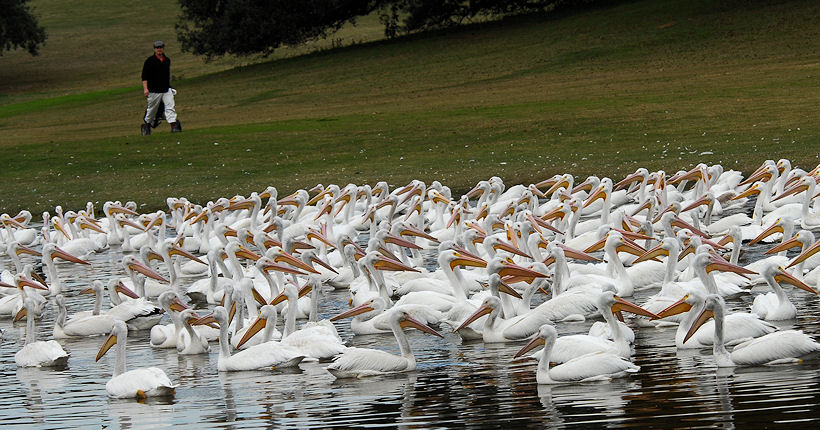 1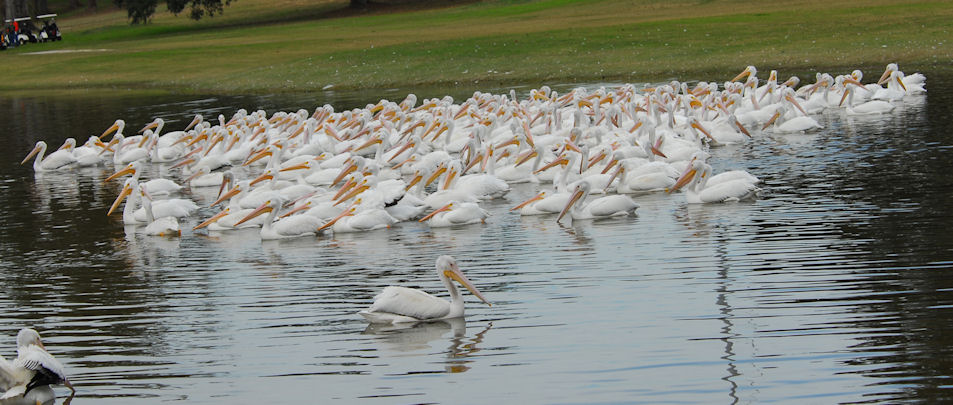 2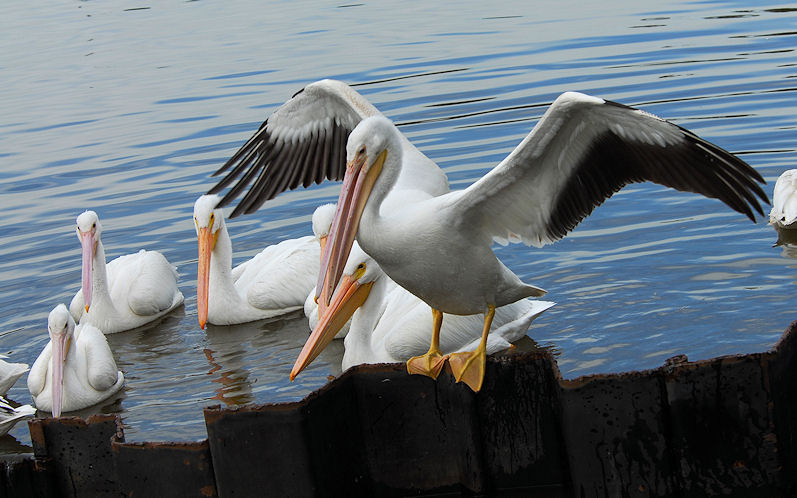 3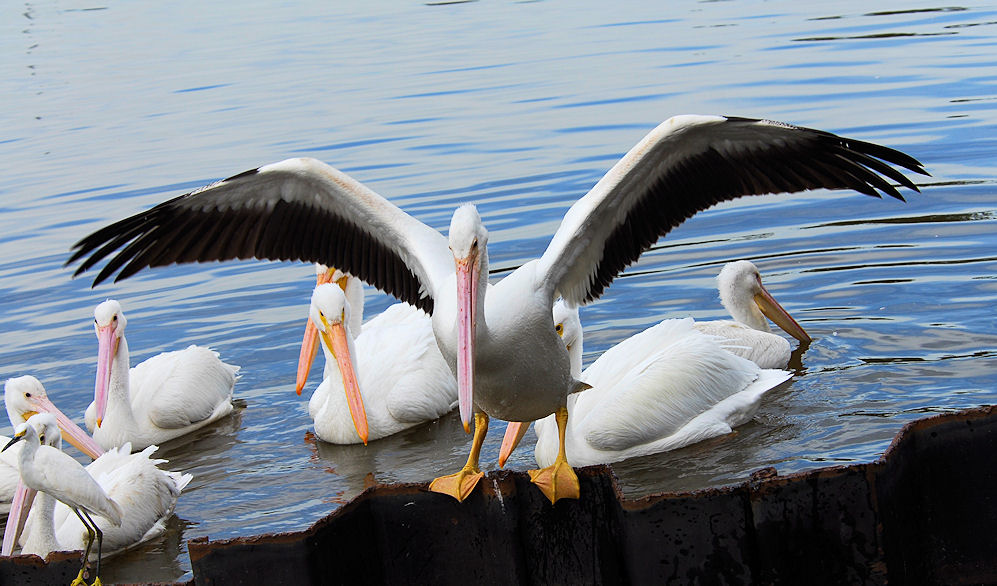 4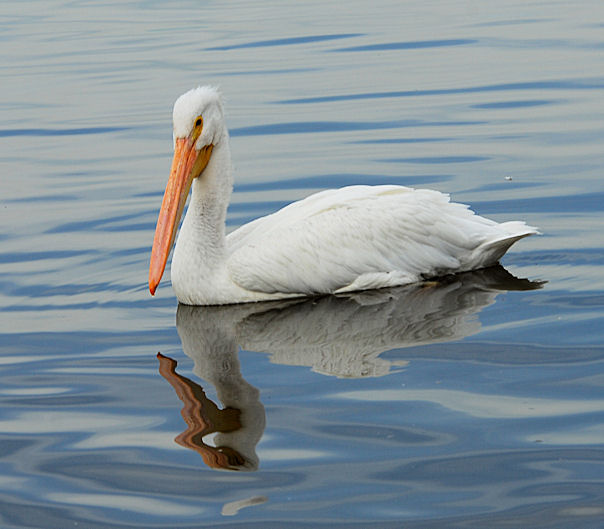 5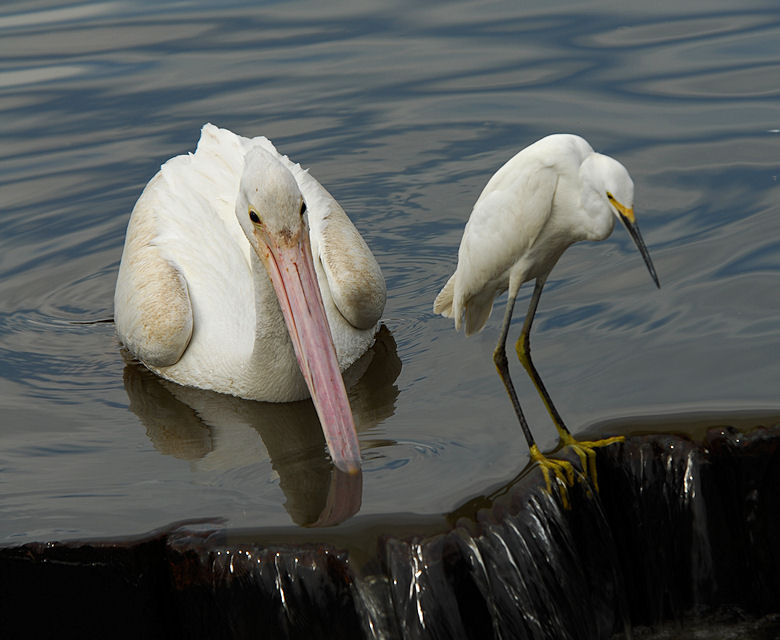 6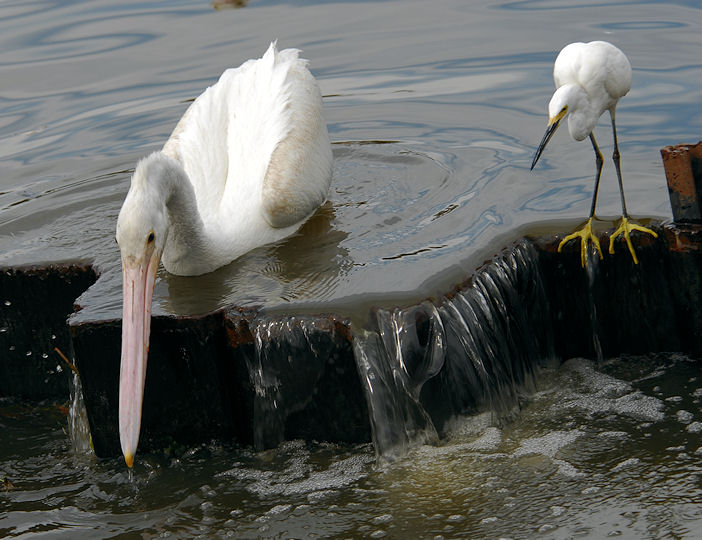 7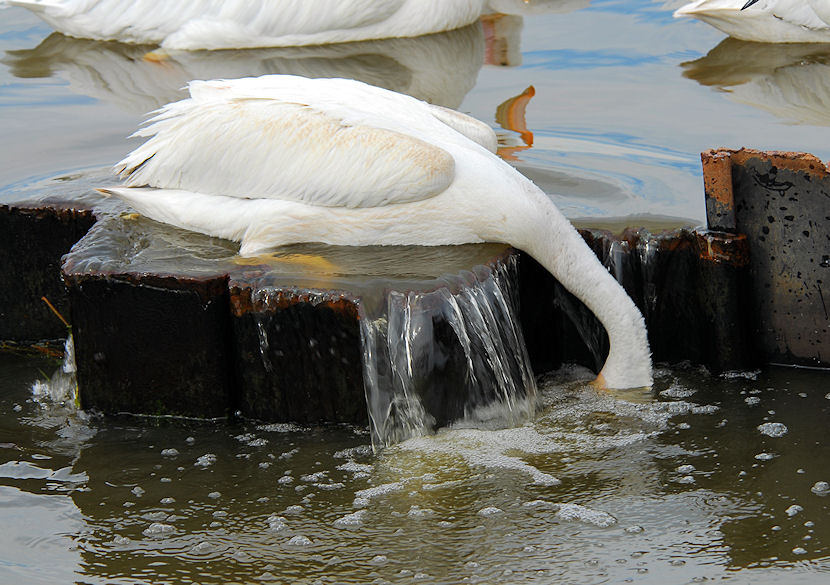 8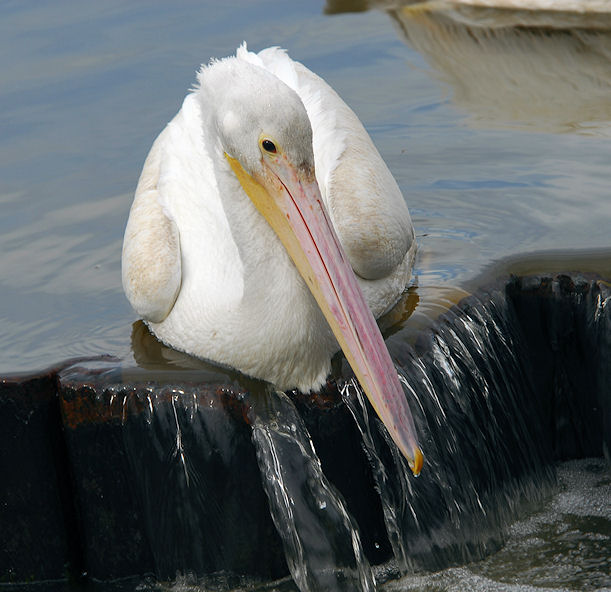 9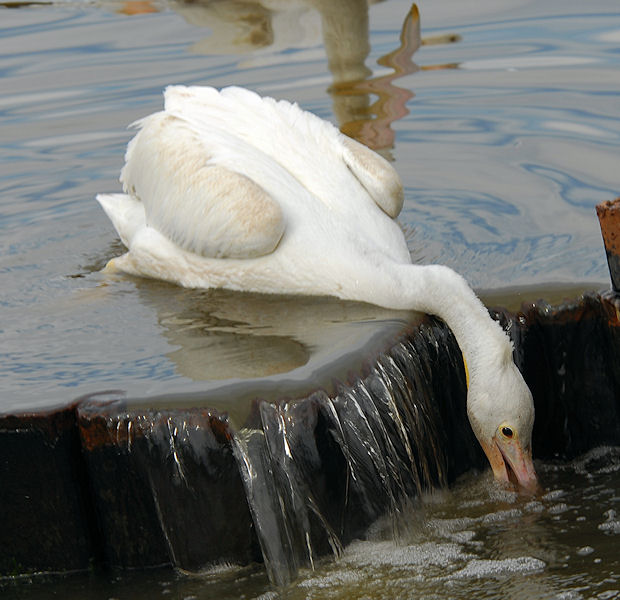 10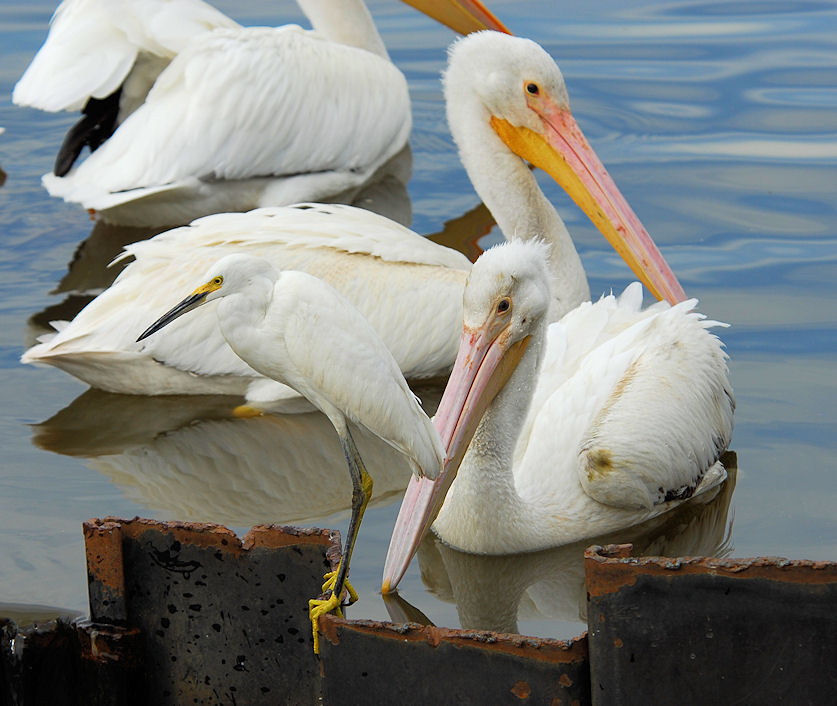 11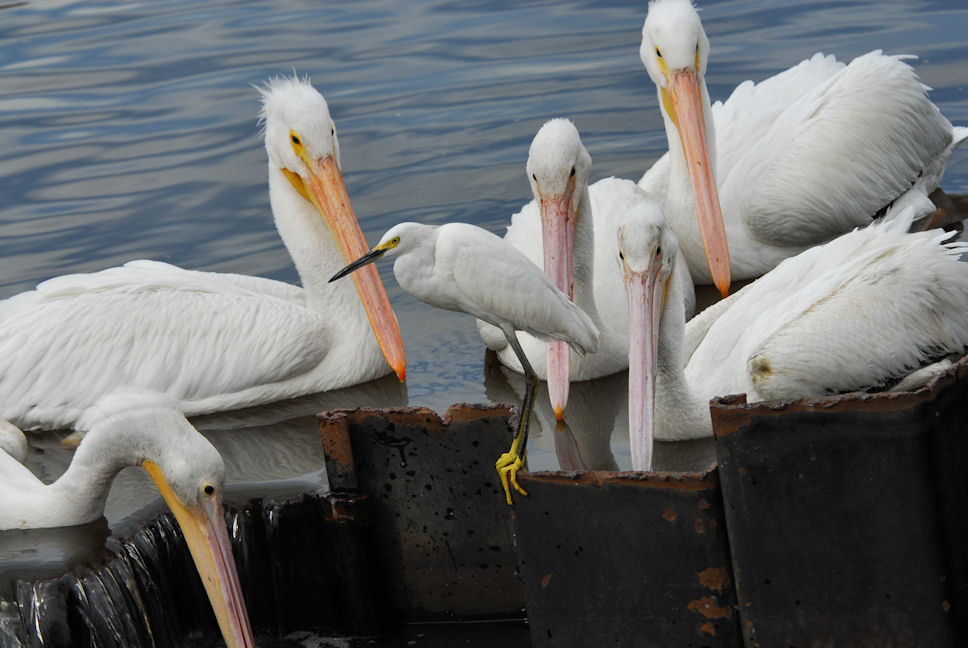 12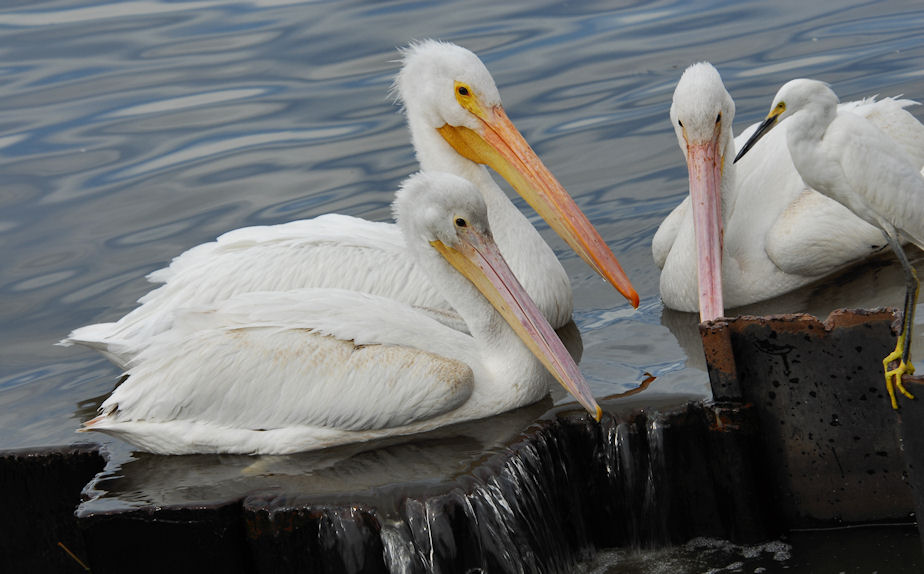 13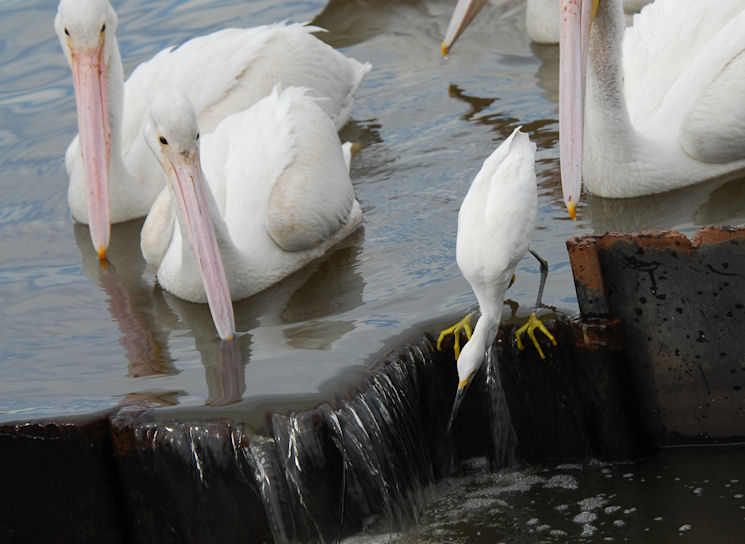 14
15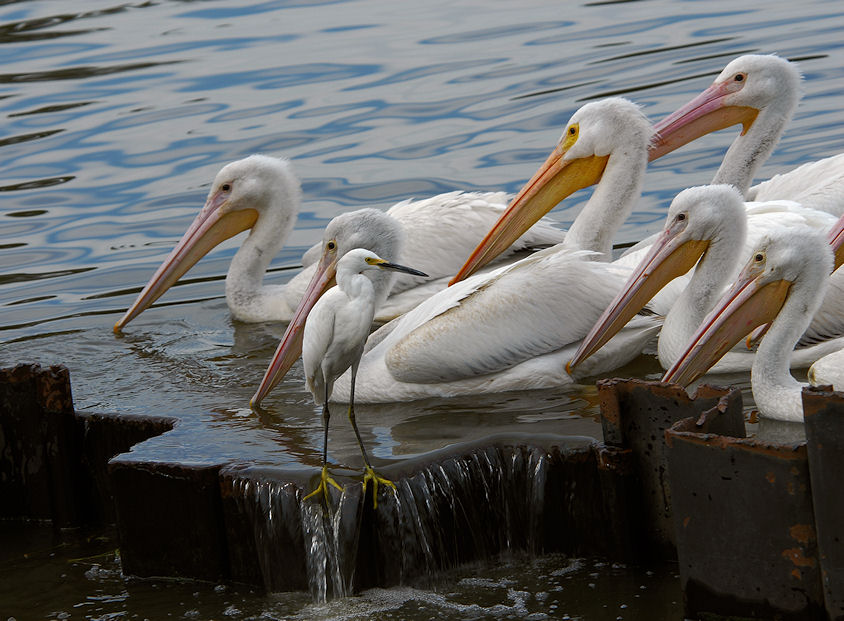 16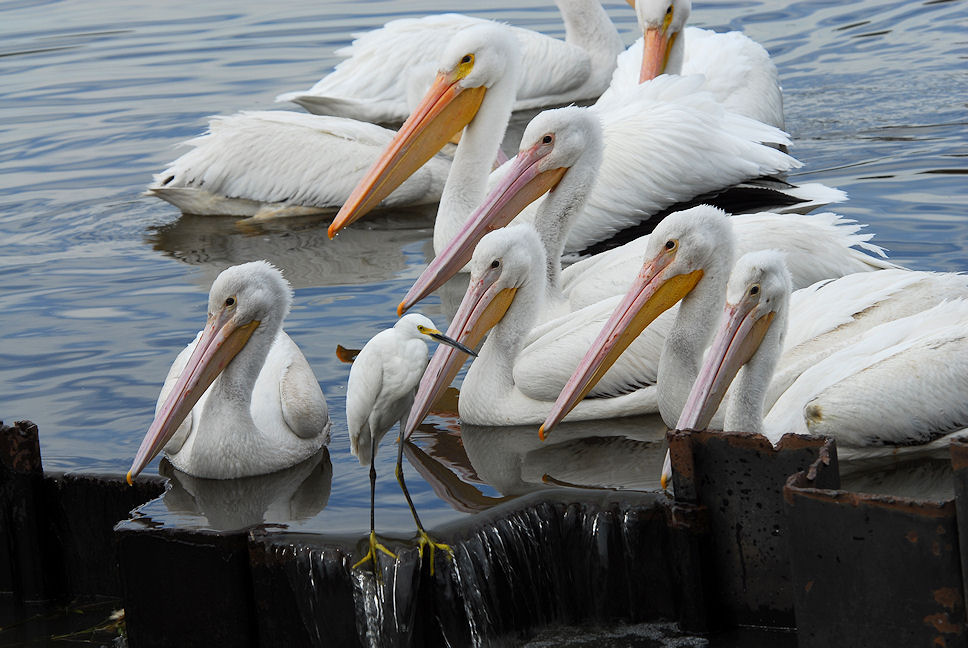 17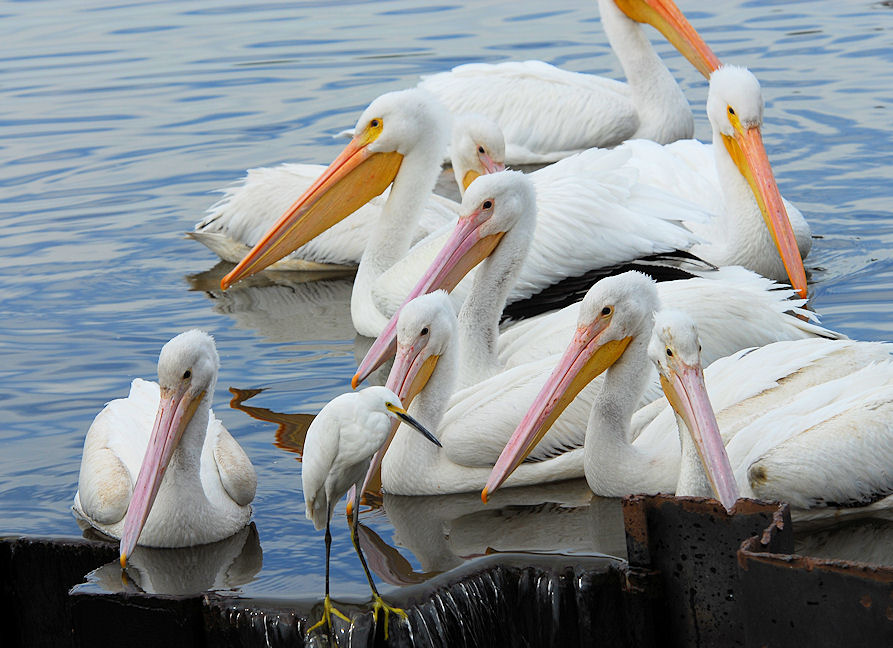 18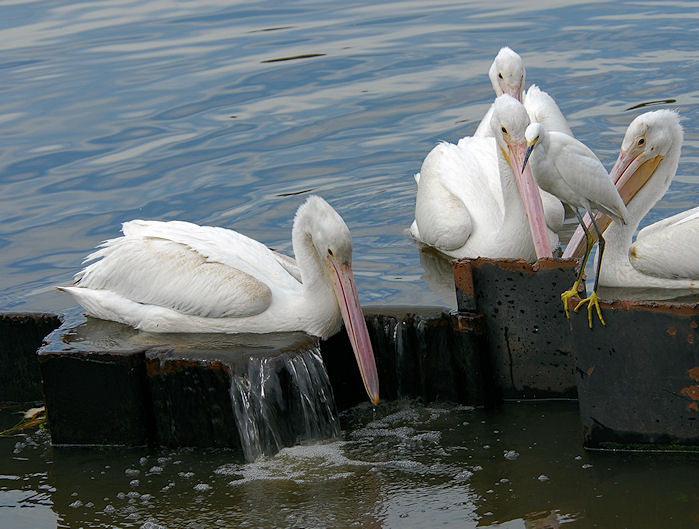 19
Top
jimbolnersr @ cox.net